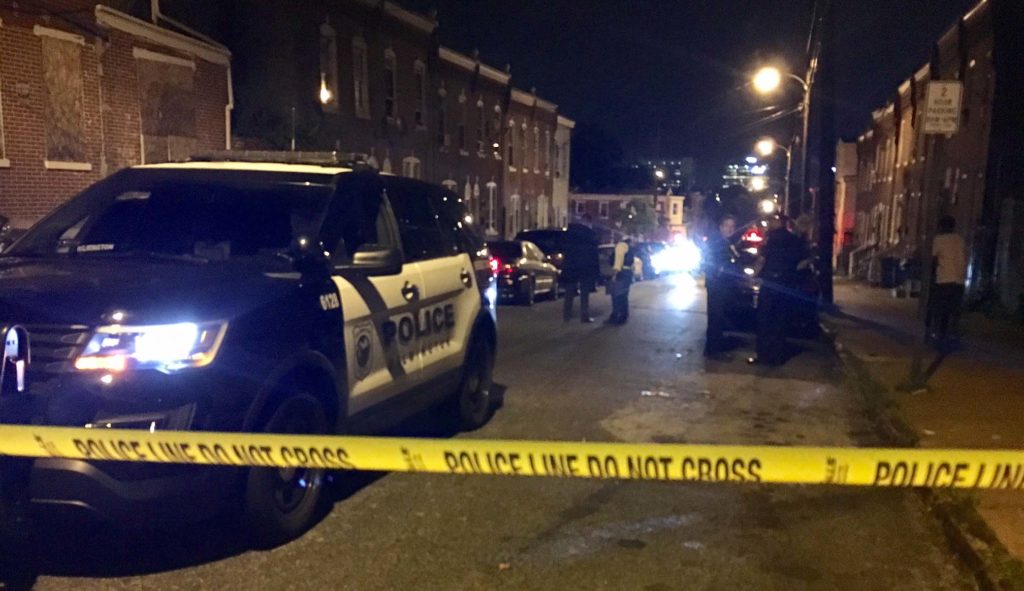 UPDATED STORY: 22-year-old man dies after Wilmington shooting
WILMINGTON, DELAWARE (7/15/2017) A young man was shot in the face in Wilmington late Friday night, according to reports from the scene.
The shooting happened about 11:30 p.m. in the 1200 block of W. Third St.
City police arrived to find the wounded man, believed to be in his 20s, in cardiac arrest.
He was taken by ambulance to Christiana Hospital in Stanton.
Man stabbed at Hampton Walk Apartments