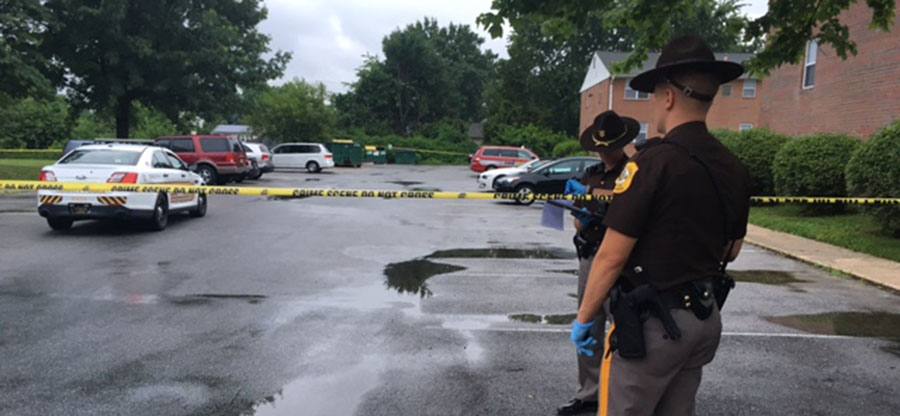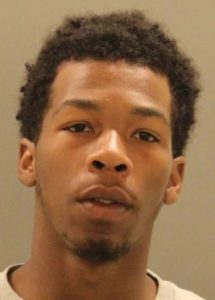 NEW CASTLE, DELAWARE (7/7/2017) A 22-year-old man shot himself and an 18-year-old woman sitting in a car with him, New Castle County police said today.
The shooting happened about 7:20 p.m. Thursday at the Georgetown Manor apartment complex, 260 Christiana Road (Route 273) near New Castle.
The woman was in the driver's seat and Clement Taylor, of the 100 block of Freedom Trail, was in the front passenger seat, police said.
"Detectives determined that Clement Taylor was handling a firearm in the front seat when he shot the handgun. The bullet penetrated Clement Taylor's hand and then proceeded to strike the driver's thigh," Officer John Paul Piser said.
He said the firearm and ammunition was recovered after a police search of the area and an apartment.
Taylor was charged with first-degree reckless endangering, possession of a firearm during the commission of a felony and providing false statements to law enforcement with the intent to hinder the investigation of a felony. He was being held at Young Correctional Institution in Wilmington after failing to post $1,500 secured bail.
Police had earlier described the injuries as not life-threatening. Both were taken to a local hospital by ambulance.