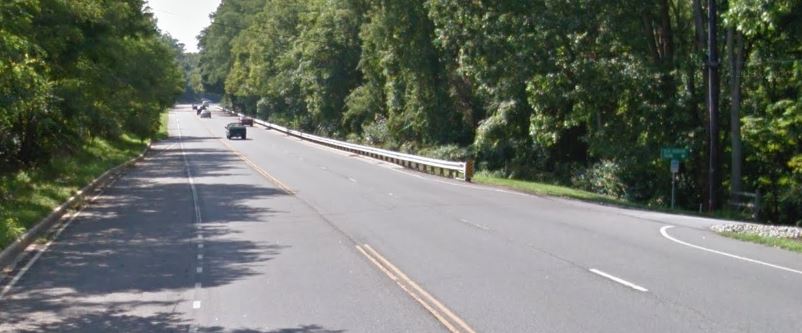 HOCKESSIN, DELAWARE (6/12/2017) A 25-year-old Hockessin woman died after a single-vehicle crash early today, the Delaware State Police said.
The crash was reported at 12:39 a.m. on Lancaster Pike (Route 48) near Hickory Spring Road.
Police identified the victim as Sarah R. Massaferi.
She was westbound in a 2002 Honda CRV when the SUV crossed the center line, went across the eastbound lane and left the south side of the roadway. The Honda then struck a utility pole with the left front corner and left side of the vehicle.
Massaferi was treated at the scene by New Castle County paramedics, then taken to Christiana Hospital in Stanton, where she was pronounced dead, police said.
It is unknown if alcohol or drug use was a factor in the crash, police said.
Lancaster Pike was closed about two hours as police investigated and the wreckage was cleared.
I-495 repairs to bring major delays
4 injured in I-495 crash in Claymont