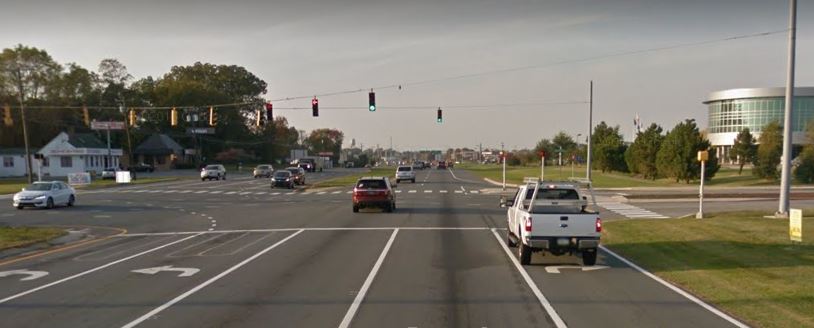 DOVER, DELAWARE (6/12/2017) An 8-year-old boy is in critical condition following an SUV rollover crash in Dover on Sunday, city police said this morning.
Three children, all not wearing seat belts nor in car seats, were ejected from the SUV.
The crash happened about 6:40 p.m. on Bay Road at the north entrance for the Blue Hen Corporate Center.
The driver, idenfitied as Ashley Shaffer, 31, of Smyrna, told officers she was northbound when she was adjusting the radio, noticed the signal light had turned red and swerved to avoid traffic in the intersection, Master Cpl. Mark Hoffman said.
The 1996 Chevrolet Blazer swerved, then spun around and rolled over at least three times.
A 4-year-old boy and a 5-year-old boy were treated for minor injuries at Bayhealth Kent General Hospital and released.
The 8-year-old was being treated for a head injury at Nemours/A.I. DuPont Hospital for Children in Rockland.
All three children had been seated in the rear seat.
Shaffer was charged with multiple traffic offenses and may face additional charges, Hoffman said.
Hockessin woman, 25, killed in SUV crash
4 hurt in I-495 crash in Claymont