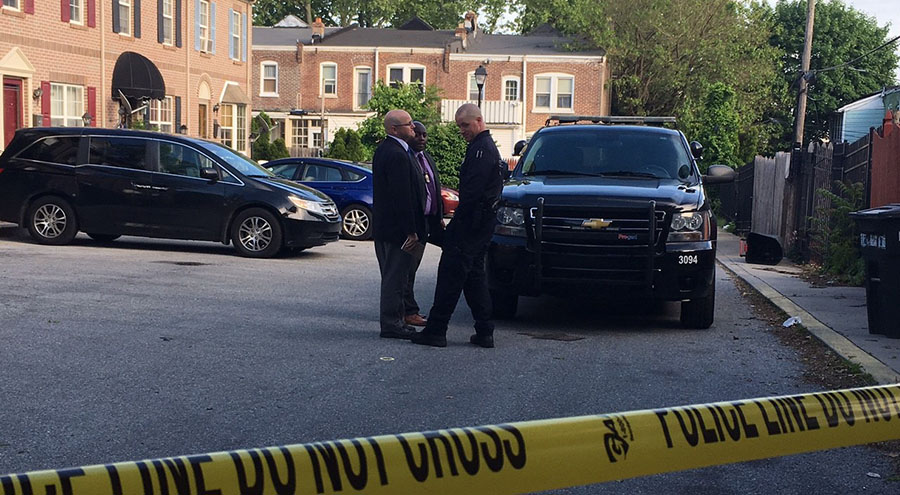 WILMINGTON, DELAWARE (5/10/2017) A 17-year-old boy was shot in Wilmington on Wednesday, city police said.
The shooting happened about 5:25 p.m. in the 100 block of Elliot's Way.
Police said they found the victim on the porch of a home in the 100 block of W. 20th St., suffering from a graze wound to the top of his head.
He was treated by New Castle County paramedics and taken by ambulance to Nemours/A.I. DuPont Hospital for Children in Rockland in good condition, police said.
Police said the boy was walking when he was approached by several teenagers who were on bicycles, and one began firing a weapon at the 17-year-old.
Police asked anyone with information to call Detective Michael Wilkerson at 302-576-3620.