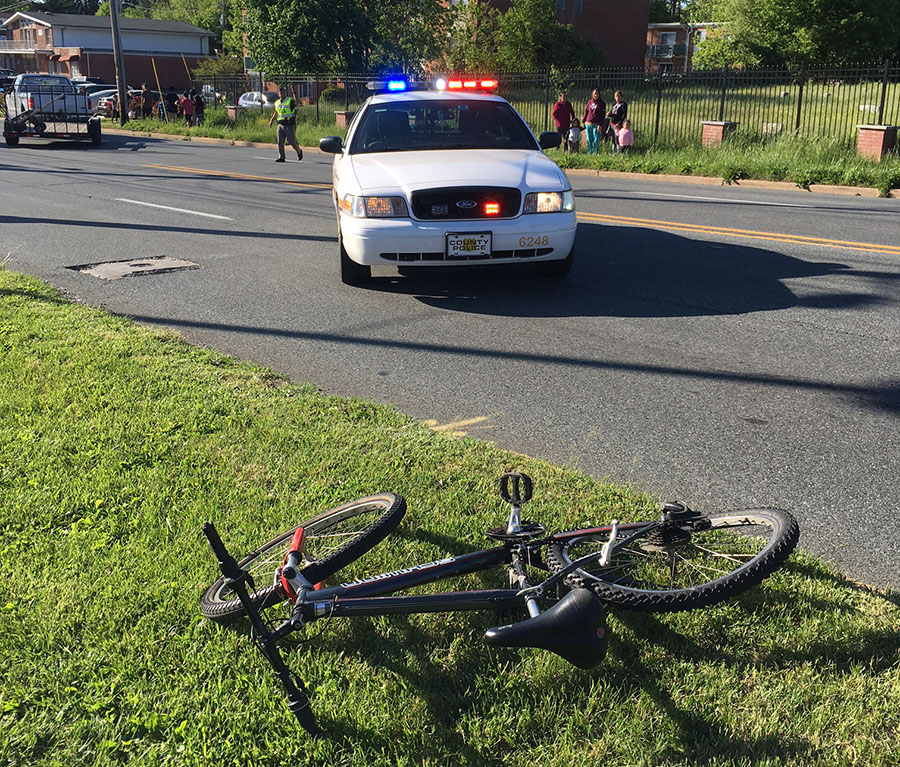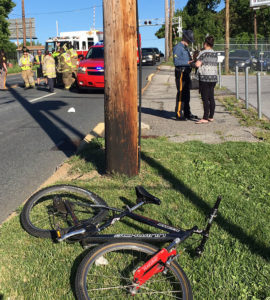 WILMINGTON, DELAWARE (5/3/2017) A bicycle and minivan collided this evening near Wilmington, according to reports from the scene.
The crash happened about 5:30 p.m. in the 3400 block of Lancaster Pike (Route 48), at Simca Lane.
The victim, a man believed to be in his 50s, was thrown from the bike and suffered head injuries.
He was flown to Christiana Hospital in Stanton by Delaware State Police helicopter.
Elsmere Fire Company and New Castle County paramedics responded.
The crash is under investigation by Delaware State Police.