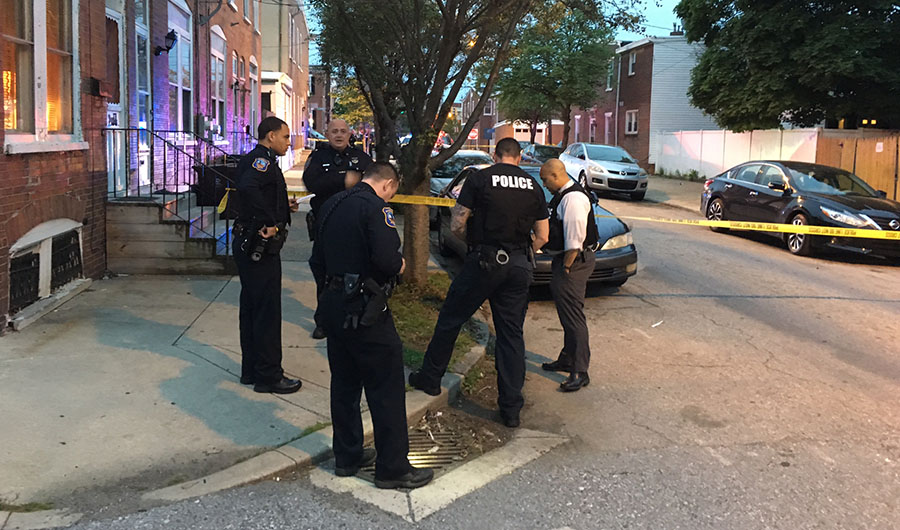 WILMINGTON, DELAWARE (5/3/2017) A 20-year-old man was in stable condition after he was shot in the abdomen Monday night, Wilmington police said.
The shooting happened about 7:50 p.m. at Maple and Porter streets.
The victim was taken by private vehicle to St. Francis Hospital.
Police asked anyone with information to call Detective Matthew Geiser at 302-576-3667.
Teenage girl shot to death in Wilmington is identified