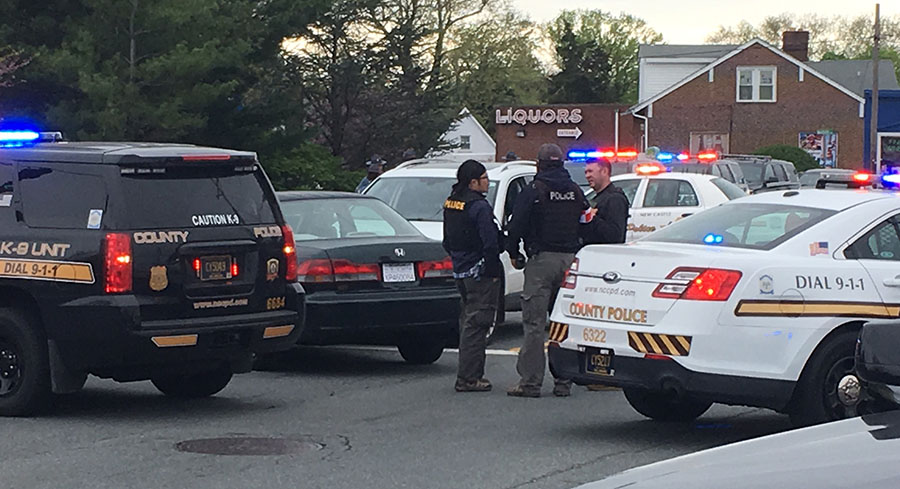 UPDATED STORY: 21-year-old man killed by police was suspect in shooting
PENNY HILL, DELAWARE (4/19/2017) A suspect was shot to death during a confrontation with officers this afternoon, New Castle County police said.
The incident happened shortly after 2 p.m. in the area of Philadelphia Pike and Washington Street Extension.
Police said they were pursuing the supect as part of a separate investigation but the suspect fled in his vehicle and crashed.
The suspect then fled on foot with police in pursuit. He was killed during the ensuing confrontation.
Officers involved were taken to area hospitals for treatment.
Police didn't release other details but promised more information later.