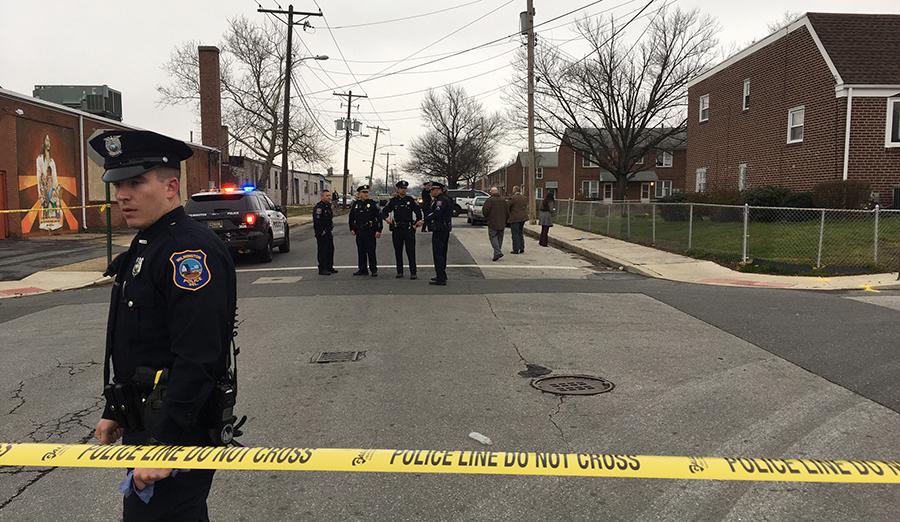 WILMINGTON, DELAWARE (3/28/2017) A young man was critically wounded in a shooting in Wilmington this afternoon, according to reports from the scene.
It happened after 4 p.m. at 23rd and Claymont streets.
The victim was taken by ambulance to Christiana Hospital in Stanton.
Wilmington police are investigating the crime.
Police said the victim was shot in the head.
They asked anyone with information to call investigators at 302-576-3620.
Mayor Mike Purzycki later issued this statement:
"It is deeply disturbing each time there is news of another brutal act of violence in our city. While we are working with others on longer-term solutions, once again we must turn to our law enforcement community to protect us from those who seem so indifferent to society's behavioral norms. I will meet with Chief Cummings in the morning to discuss what more can be done to identify and capture the worst violent offenders. The joint police task force continues to deploy in our city and continues to make progress in an atmosphere that reminds us each day there is just so much more to do."
30-year-old man killed in Wilmington shooting