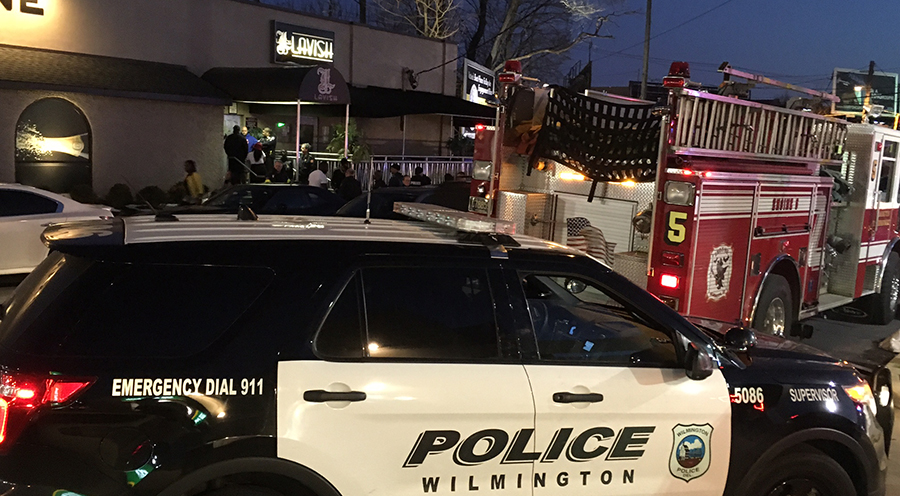 WILMINGTON, DELAWARE (3/20/2017) A Wilmington nightclub was ordered closed by city officials Sunday night after code violations were found during an investigation of overcrowding, authorities said.
City firefighters were sent to investigate at Club Lavish, 1206 N. Union St., at 7:26 p.m. after police reported overcrowding.
A uniformed fire officer was refused entrance to the club by an armed security guard, according to a news release from Wilmington Fire Chief Michael Donohue.
City police, the city Fire Marshal's Office, Department of License and Inspection and Delaware Alcohol and Tobacco Enforcement agents then arrived and conducted an inspection of the club.
Violations were found by all agencies and a stop-work order was issued to the club, which is to remain closed until a hearing is set.