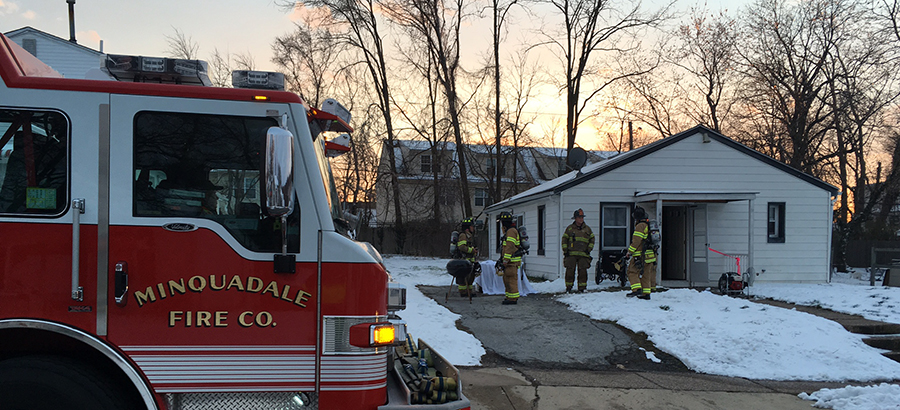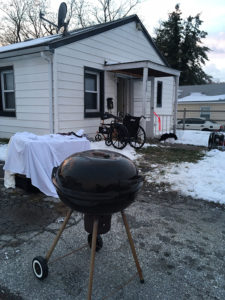 MINQUADALE, DELAWARE (3/15/2017) Four people were sickened by carbon monoxide fumes this evening while using a kerosene stove, gas stove and charcoal grill to heat a home in the Dunleith community that has been without electric power since Tuesday's storm, authorities said.
Minquadale Fire Company was called to the home at 412 Morehouse Drive shortly after 6 p.m.
The three adults and a child were taken by ambulance to Christiana Hospital in Stanton.
Fire Chief Charles Taylor said the residents initially tried to keep the home warm with a kerosene heater and then the gas range, but when that was insufficient they brought a charcoal grill inside the home.
At 7:45 p.m., Delmarva Power was reporting on its website that more than 5,000 electric customers in New Castle County remained without service. Some are not expected to have power restored until midday Thursday.