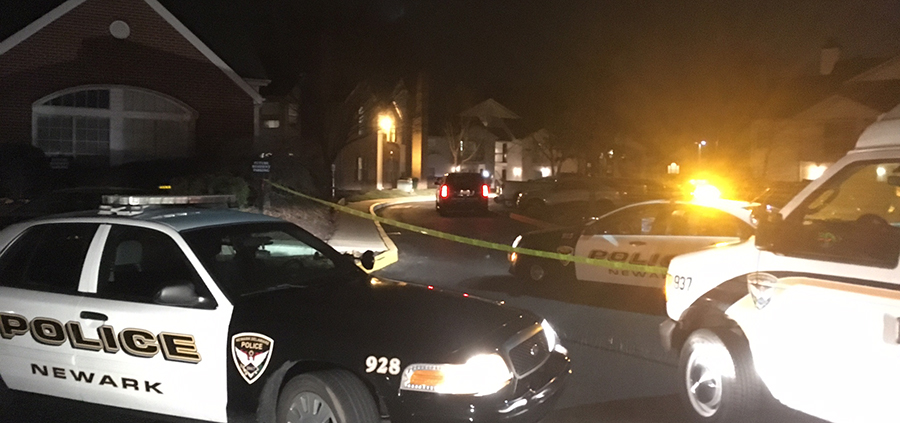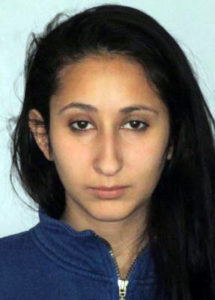 NEWARK, DELAWARE (3/14/2017) City police have charged a 23-year-old Newark woman with falsely reporting she was forced into her apartment and robbed on Monday night.
The case drew attention in the wake of a series of other robberies and kidnappings at New Castle County apartment complexes, although police had not linked the latest crime to those incidents.
The latest incident was reported to have happened at 8:13 p.m. in the 300 block of Christina Mill Drive, in the Christina Mill apartment complex.
Police said Brenda Aydin reported she was approached from behind while in the parking lot and forced into her apartment with a weapon to her back. Inside, the robber was said to have stolen jewelry before fleeing.
Police were told he spoke with an undetermined accent. A suspect in the earlier robberies and kidnappings also has been described as speaking with an accent.
"Newark detectives noticed that there were inconsistencies in the series of events reported, and were able to determine that the incident did not occur and was falsely reported," Sgt. Gerald J. Bryda said.
Aydin was arraigned and released on $500 unsecured bond.
Police say Pike Creek kidnapping attempt linked to 2 others