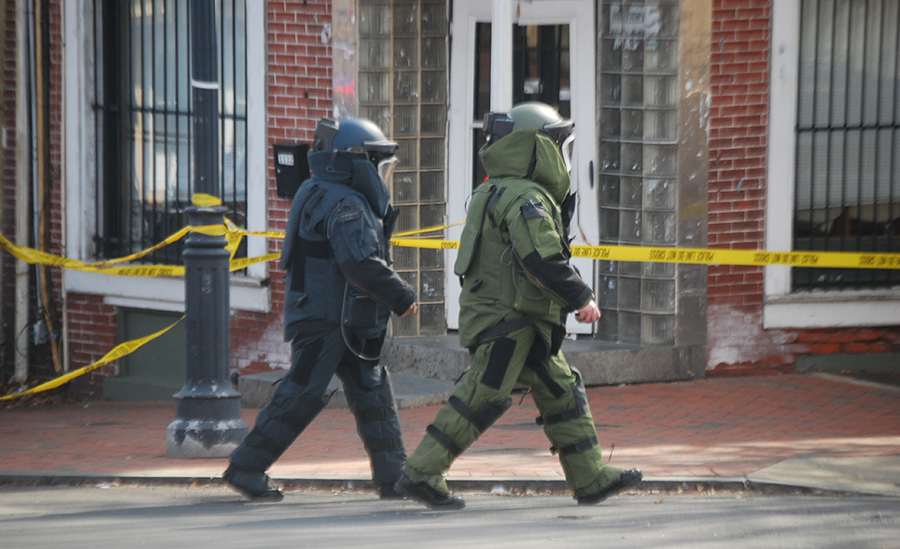 WILMINGTON, DELAWARE (2/9/2017) A suspicious package led to the closure of several streets in Wilmington on Wednesday, but all have since been reopened.
Police announced shortly after noon that the package had been found in the 300 block of N. Harrison St., with closure of several streets in the area forcing detours for several hours.
The police bomb squad investigated the package and later deemed the area was safe after it reportedly was exploded.
Police announced about 4:30 p.m. that all streets had been reopened for normal traffic.