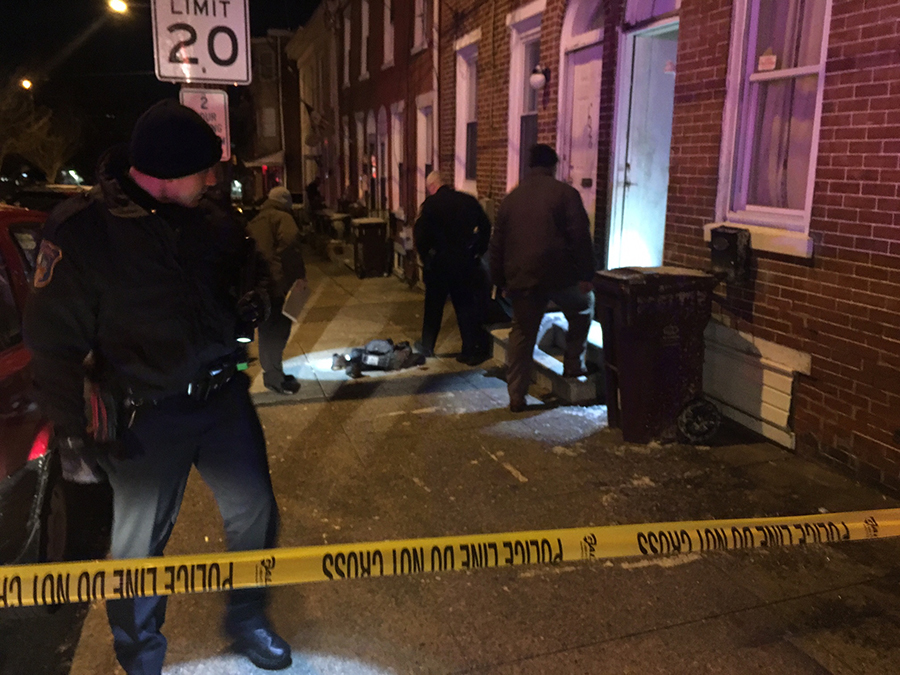 WILMINGTON, DELAWARE (2/9/2017) A man was wounded by gunfire in Wilmington this evening, according to reports from the scene.
The shooting happened shortly before 6:30 p.m. in the 1000 block of W. Third St.
After receiving a report of shots fired, officers found a man believed to be about 20 years old with a wound to the lower torso.
He was taken by ambulance to Christiana Hospital in Stanton.
Wilmington police are investigating the shooting.