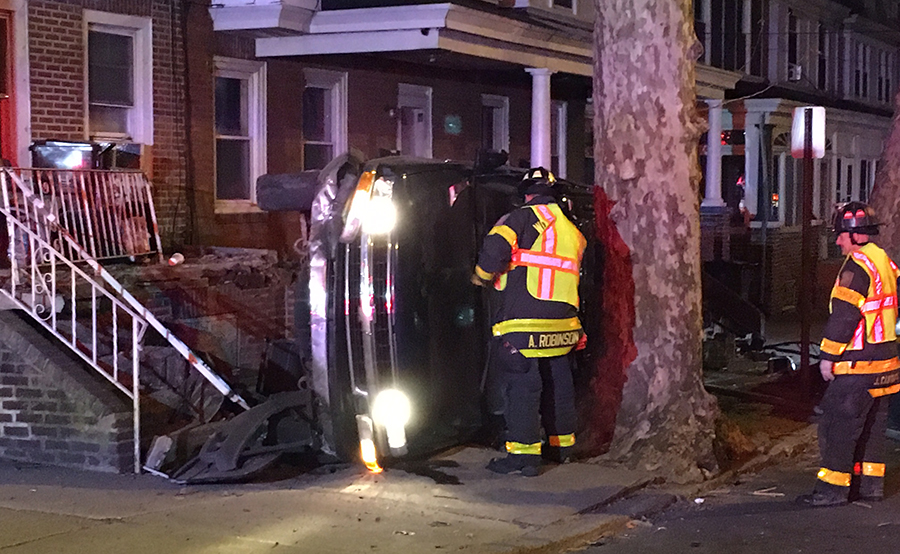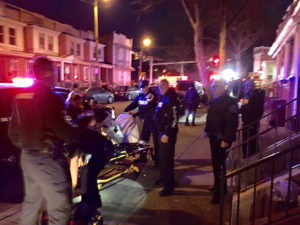 WILMINGTON, DELAWARE (2/6/2017) A man was injured after he crashed an SUV following a police chase in Wilmington, according to reports from the scene.
The chase began shortly before 6 p.m. Sunday when police tried to stop a Chevrolet Suburban but it fled.
They pursued for some time but broke off the chase when the SUV began traveling at high speed.
About a block later, in the 100 block of N. Clayton St., the Suburban struck a house and overturned. It also caused a gas leak and Wilmington firefighters responded.
The driver suffered minor injuries and was taken to a hospital in police custody.
31-year-old man killed in Pike Creek motorcycle crash