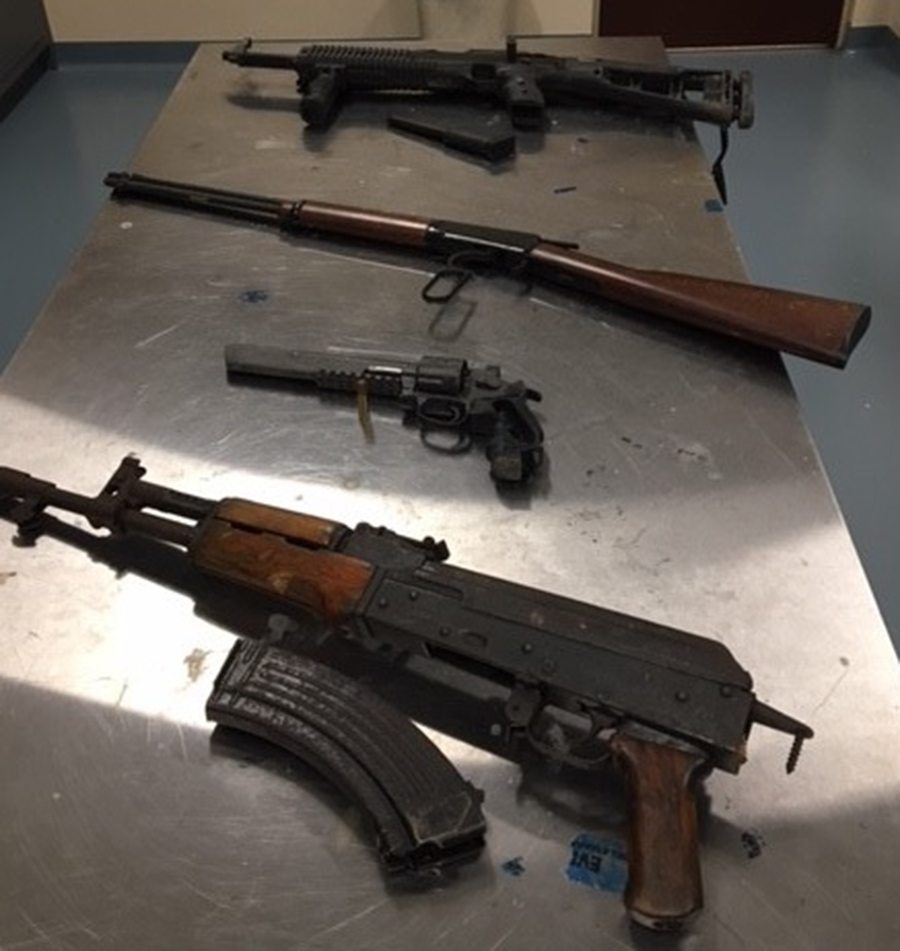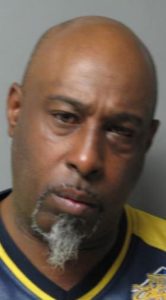 FARMINGTON, DELAWARE (2/5/2017) A 48-year-old man was arrested after he crashed a car into a utility pole and a stolen gun was found in the wreckage east of Farmington, Delaware State Police said Saturday.
The crash happened about 6:30 p.m. Friday on Deep Grass Lane south of Hunting Quarter Road.
Police said Robert T. Reed, of Greenwood, was northbound when he lost control of a 1997 Lexus ES300 and struck the pole on a curve. The car overturned.
Troopers found a .22 caliber rifle that was reported stolen in July 2015 from a home in the 17000 block of Clendaniel Road in the Lincoln area.
Police said they also found other weapons, including a 9 mm assault rifle and a CO2 powered handgun, in the car.
Reed was taken by ambulance to Bayhealth Milford Memorial Hospital and treated for injuries.
After his release from the hospital, he was was charged with three counts of possession of a firearm by a person prohibited, receiving a stolen firearm, driving while suspended or revoked, unsafe speed, careless driving and other traffic offenses. He was being held at Sussex Correctional Institution near Georgetown in lieu of $8,500 cash bond.
Police said he was wearing a seat belt at the time of the crash.