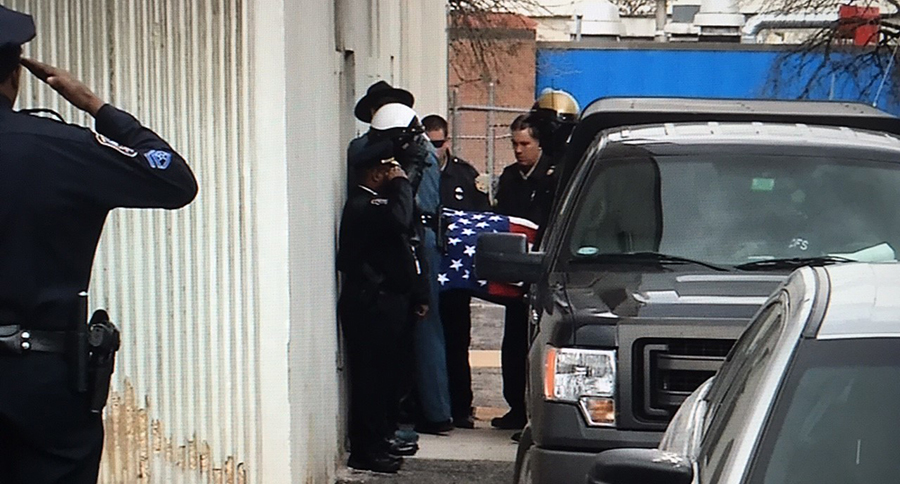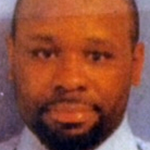 SMYRNA, DELAWARE (2/2/2017) A guard held hostage died and a siege by prisoners at Vaughn Correctional Center near Smyrna was ended when Delaware State Police stormed the building, authorities announced this morning.
At 5:06 a.m. today, state troopers breached the "C" building where the hostages had been held since 10:30 a.m. Wednesday.
One Department of Correction employee, a woman, was safely rescued and another, a guard later identified as 47-year-old Sgt. Steven R. Floyd, was found unresponsive, said Department of Correction spokesman Jayme Gravell.
Floyd was pronounced dead at 5:29 a.m.
The freed woman, a prison counselor, was alert and talking and was examined at a local hospital, Gravell said.
He said Building C had been secured.
Two other hostages at the prison in southern New Castle County had been released earlier, and 46 inmates also had been released from the building and were being held elsewhere at Vaughn.
Gov. John Carney released the following statement on Floyd:
"I'm praying hard for the fallen officer's family. This serves as a tragic reminder that members of law enforcement risk their lives every day on behalf of the people of Delaware. We will stand by the fallen officer's family and fellow law enforcement officers during what is an extremely difficult time.
This was a long and agonizing situation. I want to thank all those involved in responding, including officers at the Department of Correction and the Delaware State Police, as well as our federal partners. Our priority now will be to determine what happened and how this happened. We will hold accountable anyone who was responsible. And we will make whatever changes are necessary to ensure nothing like it ever happens again."
Carney ordered flags at state buildings and facilities be flown at half-staff in respect of Floyd, a 16-year veteran of the Department of Correction.
Floyd began his career with the Department of Correction in 2000 as an officer at Delaware Correctional Center, which later was renamed Vaughn Correctional Center.
He was promoted to sergeant in 2002.
Gravell said Floyd was a dedicated officer who had been cited for perfect attendance in 2004 and 2005, and received the Warden's Award for Outstanding Performance in 2016.