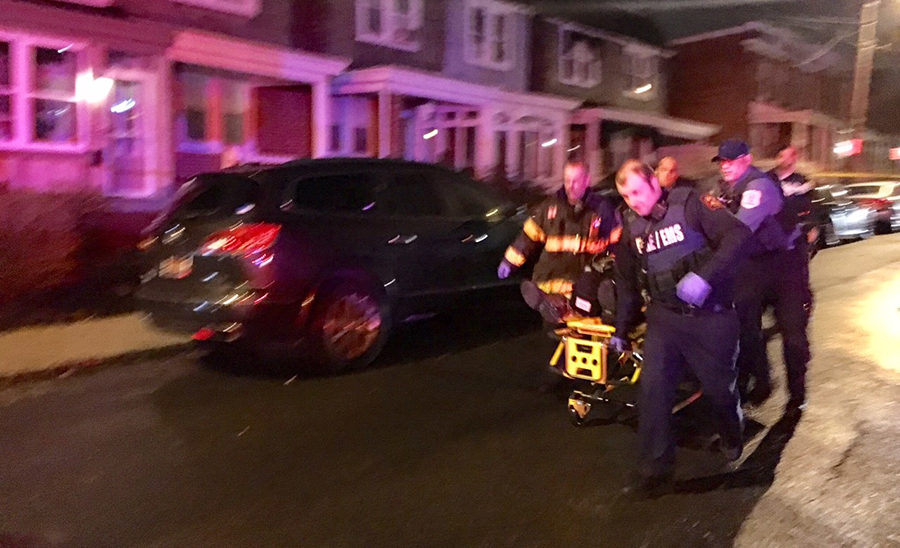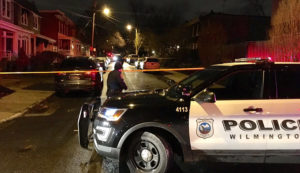 WILMINGTON, DELAWARE (1/23/2017) A man was shot to death by a Wilmington police officer during a confrontation this evening, authorities said.
The incident happened shortly after 6 p.m. at a home in the 1700 block of W. 13th St.
Police said they were called to the home for a report of a distraught male, possibly armed.
When officers arrived, the man was armed with a handgun and at some point one officer fired a shot, fatally wounding the man, police said in a brief news release.
Reports from the scene indicated the man was taken to Christiana Hospital in Stanton.
Police and the Delaware Department of Justice are investigating the shooting.