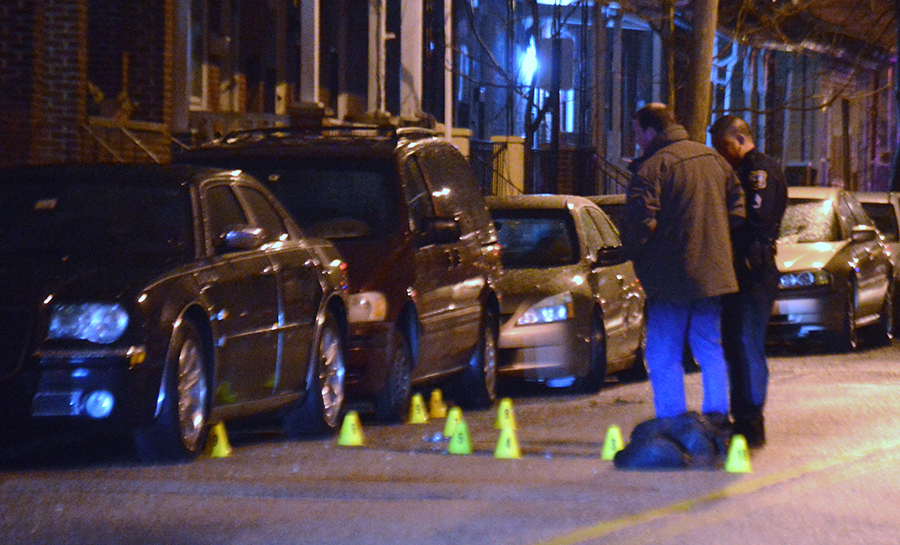 WILMINGTON, DELAWARE (1/18/2017) A shooting early today sent one victim to a hospital in critical condition, according to reports from the scene.
Police found the victim in the middle of the street in the 200 block of Rodney St. around 1 a.m.
Dozens of rounds of spent ammunition were found over a two-block area.
The male victim, whose age was unknown, was taken to Christiana Hospital in Stanton.
1 dead in downtown Wilmington shooting