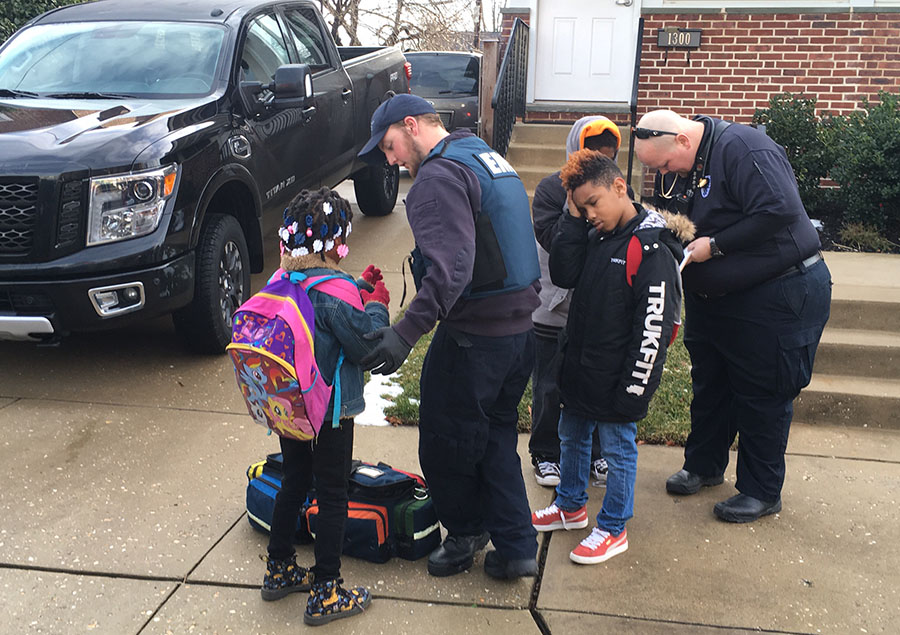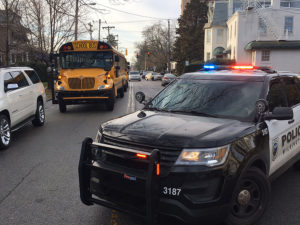 WILMINGTON, DELAWARE (1/11/2017) A crash this morning involving a school bus sent 15 elementary school students to a hospital, authorities said.
The crash happened about 8:45 a.m. at Woodlawn and Pennsylvania avenues.
Wilmington firefighters found the bus loaded with students and initially found no reports of injuries,
One student then complained of a head injury and others then acknowledged injuries.
The students were taken to Nemours/A.I. DuPont Hospital for Children in Rockland.
None of the injuries were believed to be life-threatening.