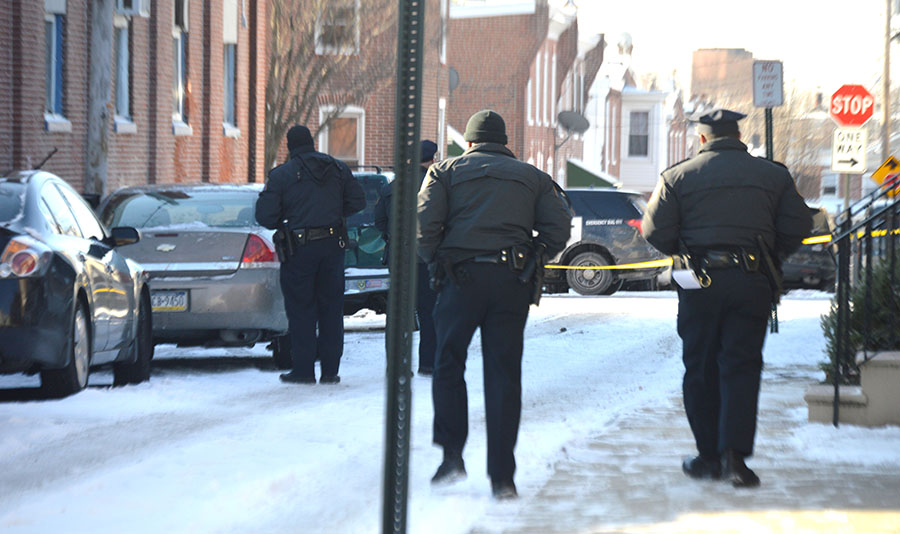 WILMINGTON, DELAWARE (1/8/2017) A man was found dead in a car in Wilmington this morning with an apparent gunshot wound to the head, according to reports from the scene.
City police and emergency medical units were called to the 200 block of Porter St. about 9 a.m.
The victim was found in the driver's seat and pronounced dead at the scene.
Wilmington police detectives are investigating.