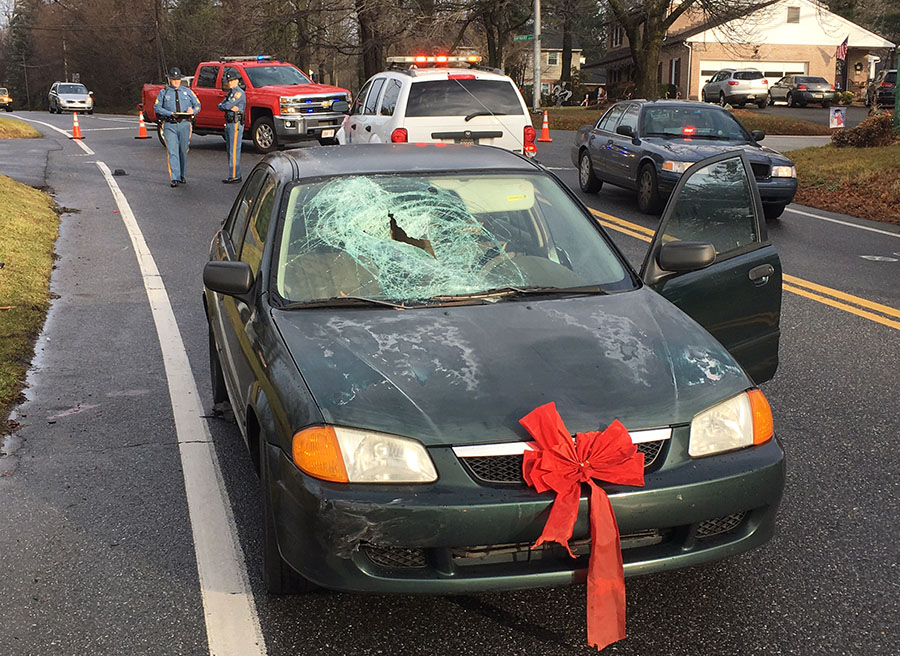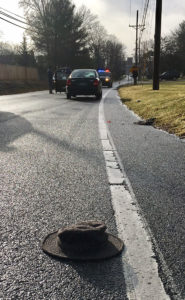 BRANDYWINE HUNDRED, DELAWARE (1/4/2017) A 90-year-old Wilmington man was killed this morning when he stepped into the path of a car on Shipley Road, the Delaware State Police said.
The fatality happened shortly before 9 a.m. in the area of Baynard Boulevard.
Police said Charles Culnane was in or near the marked crosswalk, attempting to cross the road, when he was struck by a southbound 2000 Mazda Protege.
The driver of the car, Robert Luff, 21, of Wilmington, braked but was unable to avoid hitting Culnane, who was hit by the front bumper and thrown into the windshield, police said.
He was carried by the car for a short distance, then fell onto the side of the road.
Luff stopped at the scene.
Culnane was taken by ambulance to Christiana Hospital in Stanton, where he was pronounced dead.
Shipley Road was closed about three hours in the area as police investigated.