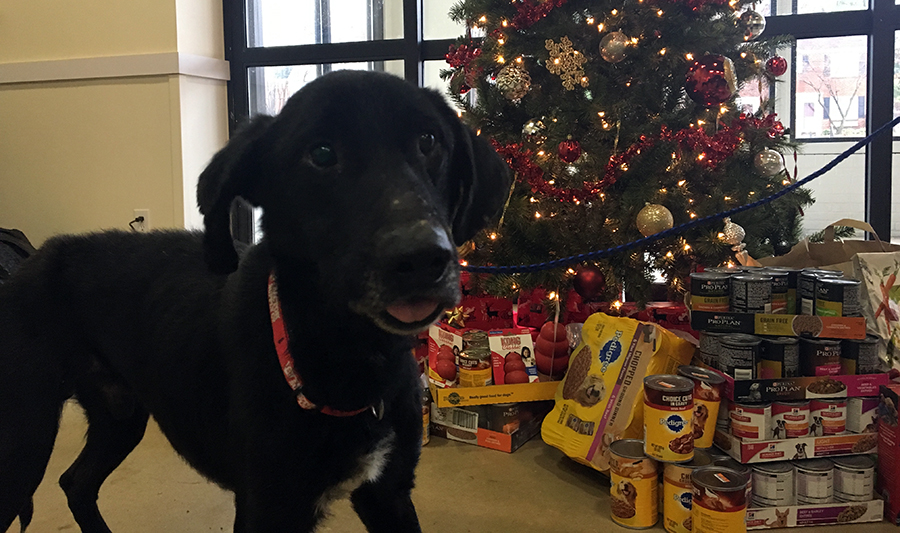 NEW CASTLE, DELAWARE (12/13/2016) The Brandywine Valley SPCA is seeking foster homes for some of the 14 severely neglected dogs rescued last month from a Millsboro property.
The animals were seized by Delaware Animal Welfare officers on Thanksgiving day. Many were emaciated and required immediate medical attention.
SPCA officials say one dog has been placed in foster care and three will be available for adoption on Wednesday.
For the others, the SPCA is seeking foster homes with people experienced in training and reconditioning.
Fearful and skittish around people, many of the dogs require significant psychological rehabilitation and training before they can be placed into permanent homes, SPCA officials said.
Anyone interested is asked to call the SPCA at 302-516-1008.
"The suffering that these dogs have endured has been tragic, but we have a phenomenal team of shelter and medical professionals working tirelessly to restore them back to happy, healthy canines," said Adam Lamb, chief executive officer of the Brandywine Valley SPCA. "They're undoubtedly going to require a lot of individual support to get back on their feet."
All dogs were brought to the SPCA's New Castle shelter for around-the-clock medical and rehabilitative care.
To make a contribution to the support of the Thanksgiving dogs, visit https://fundly.com/14-severely-neglected-dogs-rescued-in-millsboro or www.gofundme.com/savethedelawarepups, or call 302-516-1006.