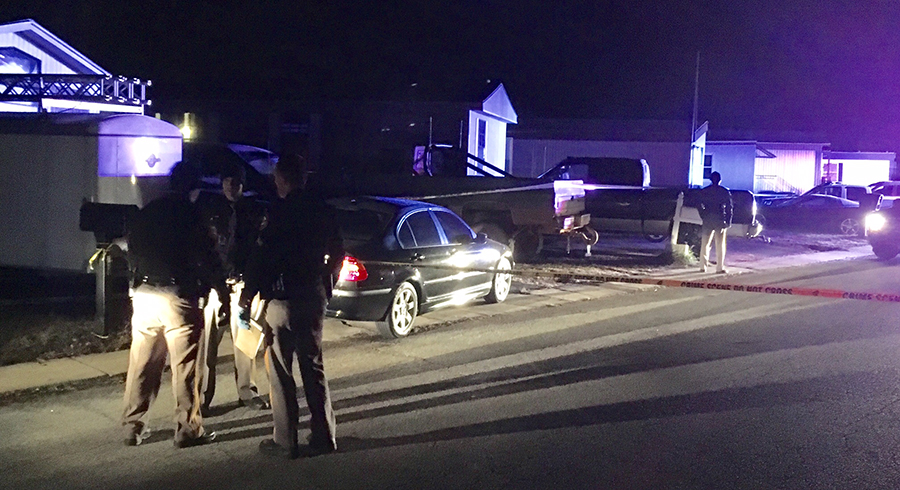 BEAR, DELAWARE (11/23/2016) A man and a woman were shot in the Glasgow Court trailer park in Bear early today, according to reports from the scene.
The shooting happened about 1 a.m. in the 100 block of S. Patrice Drive.
An 18-year-old woman suffered a gunshot wound to the chest.
A 23-year-old man had a gunshot wound in the flank.
Both were taken by ambulance to Christiana Hospital in Stanton.
New Castle County police are investigating the shootings.