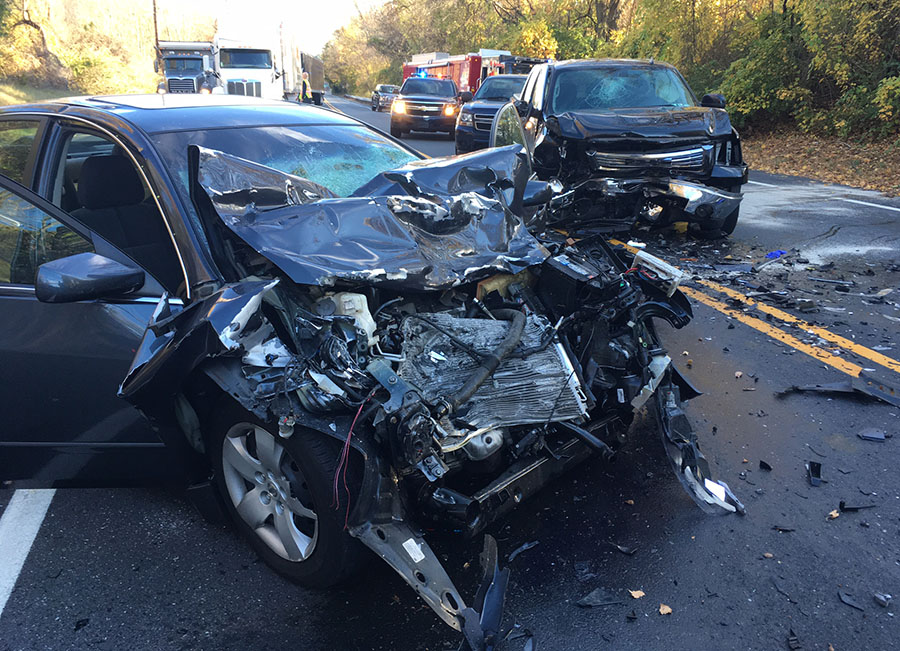 HOCKESSIN, DELAWARE (11/10/2016) Two people were injured this afternoon in a head-on crash in Hockessin, according to reports from the scene.
The collision between a pickup truck and a car happened about 2:45 p.m. on Lancaster Pike at School House Lane.
Both of the injured were taken by ambulance to a hospital.
The pike was closed for more than an hour.
The crash is under investigation by Delaware State Police.
Pa. woman killed in fiery head-on Hockessin crash