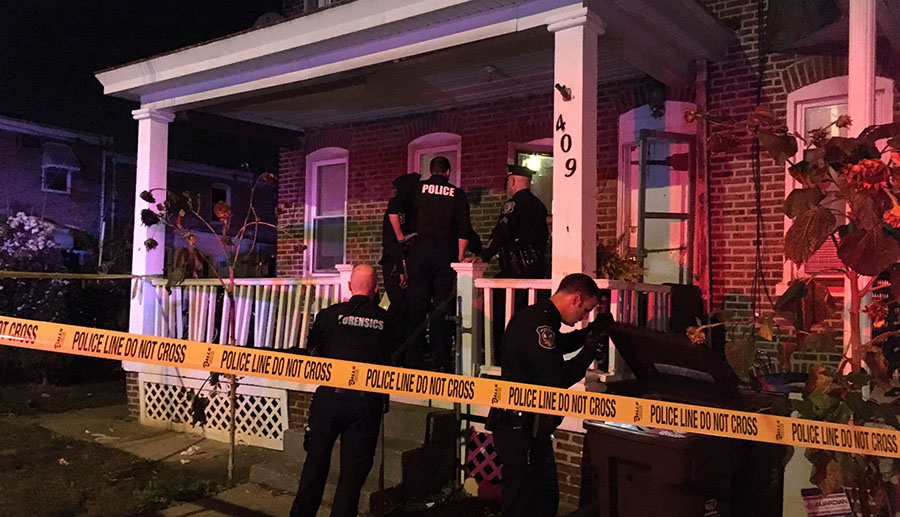 WILMINGTON, DELAWARE (11/3/2016) A 29-year-old man was shot in the chest during a home invasion in Wilmington early today, according to reports from the scene.
The crime happened about 2 a.m. in the 400 block of W. 25th St.
Three gunmen barged into the home and struggled with the resident.
The trio fled in a dark Chrysler after the shooting.
The victim, in critical condition, was taken by ambulance to Christiana Hospital in Stanton.
City police are investigating the incident.