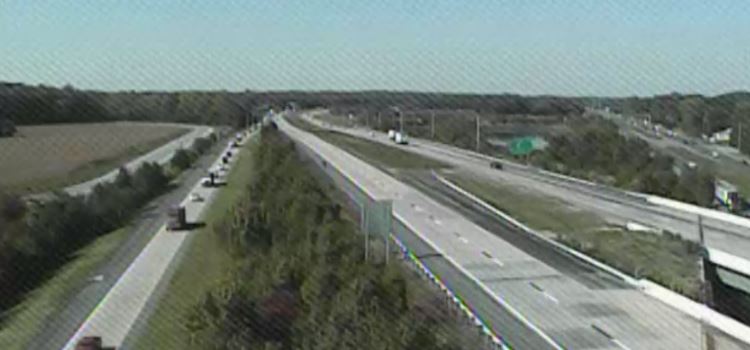 SMYRNA, DELAWARE (10/17/2016) A 64-year-old Laurel man was struck and killed this afternoon while walking along southbound Route 1 near Smyrna, the Delaware State Police said.
Police had earlier reported the pedestrian killed was female.
The fatal crash happened about 12:30 p.m. at Paddock Road, just south of the North Smyrna exit (Exit 119).
The victim had exited the driver's seat of a 2002 Ford F-150 and was walking toward the front of the pickup truck when he was struck by a southbound tractor-trailer that drifted slightly onto the shoulder, police said.
The man was pronounced dead at the scene. His name was being withheld by police pending notification of next of kin.
The 2016 Kenworth tractor and flatbed trailer also struck the left hand side of the pickup, police said, before stopping just south of the crash scene.
The driver, James Leggett, 66, of Yeadon, Pennsylvania, was not injured. Police said he was wearing a seat belt.
Police said they are still investigating but neither speed nor alcohol appear to be factors in the crash.
Southbound traffic was diverted onto U.S. 13 at the North Smyrna exit for about two hours while police investigated.
Woman struck in Hockessin in critical condition; driver sought