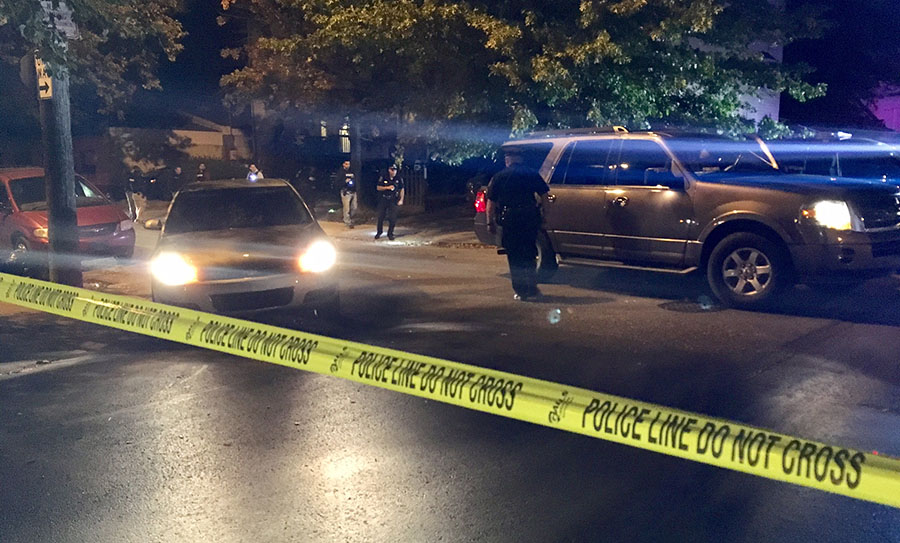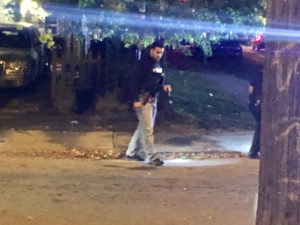 WILMINGTON, DELAWARE (10/15/2016) One man was wounded in a shooting in Wilmington late Friday night, according to reports from the scene.
Initial reports about 11 p.m. were for multiple victims at Third and Clayton streets.
But police found only one wounded man believed to be in his 30s with multiple gunshot wounds to the abdomen.
He was taken by ambulance to Christiana Hospital in Stanton in critical conditiion.
City police are investigating the shooting.