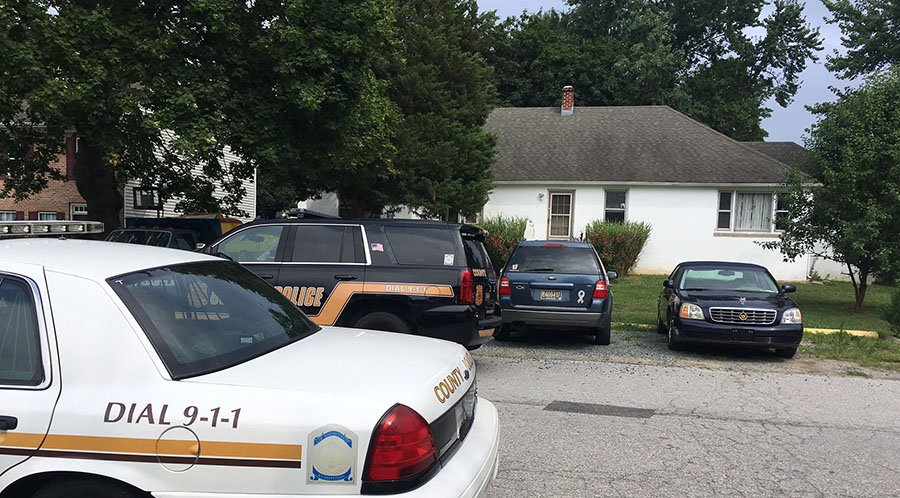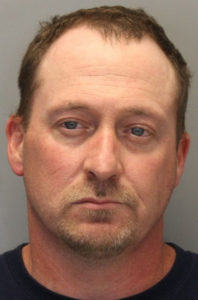 DELAWARE CITY, DELAWARE (10/8/2016) A 43-year-old Wilmington man was arrested Friday and charged with murdering a Delaware City woman in July, the Delaware State Police reported today.
Steven M. Pierce was arrested at his home and charged with first-degree murder in the death of 31-year-old Heather L. Stamper. He also was charged with possession of a deadly weapon during commission of a felony.
Pierce was being held in Young Correctional Institution in Wilmington in lieu of $2.1 million cash bail.
Stamper was found dead in her home in the 200 block of Adams St. on July 8. An autopsy found she died of blunt force trauma.
State police investigated the case with assistance from Delaware City police.
Delaware City homicide victim's name released