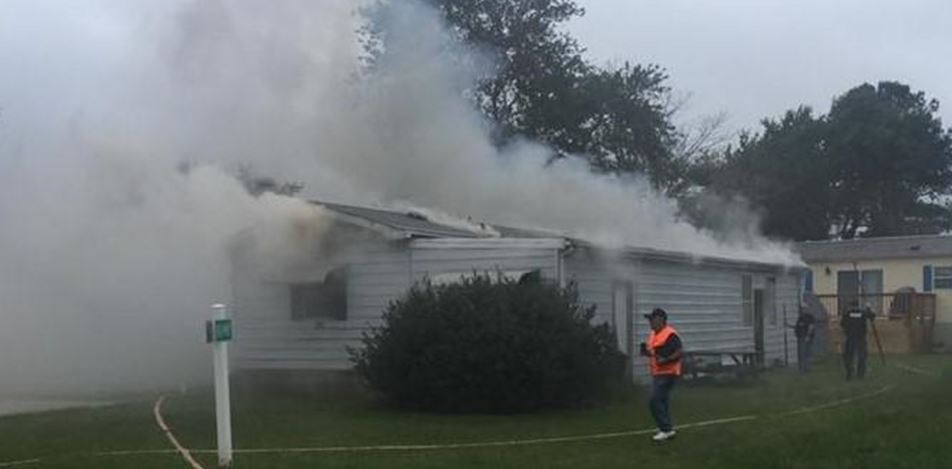 LONG NECK, DELAWARE (9/22/2016) A fire in a manufactured home in the Mariner's Cove community in Long Neck produced extremely heavy smoke in the area, authorities said.
The blaze was reported at 9:45 a.m. Wednesday at 35403 Sussex Lane.
Indian River firefighters responded and they were assisted by others from Lewes and Millsboro.
Sussex County paramedics also responded.
No injuries were reported.
The home was unoccupied at the time.
The Delaware state Fire Marshal's Office is investigating.