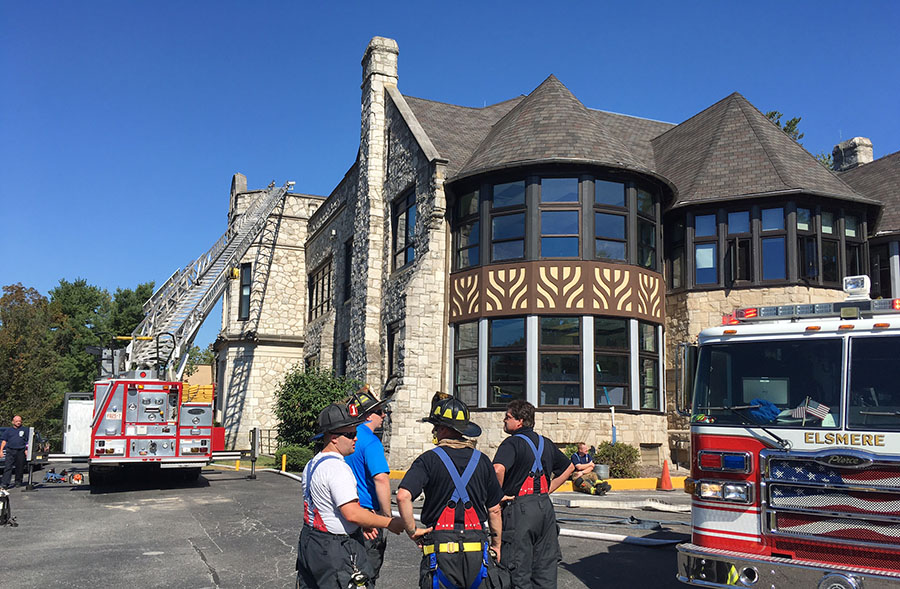 GREENVILLE, DELAWARE (9/15/2016) A rooftop fire at A.I. DuPont Middle School was caused by smoking materials discarded by workers, the Delaware state Fire Marshal's Office said.
The fire broke out about 2:30 p.m. Wednesday in the 3100 block of Kennett Pike (Route 52).
The school was evacuated while Elsmere Fire Company extinguished the flames.
No injuries were reported.
Damage was estimated at $10,000.
There was no damage to the interior of the building, said Alan Brown, assistant state fire marshal.
The cause was ruled accidental.