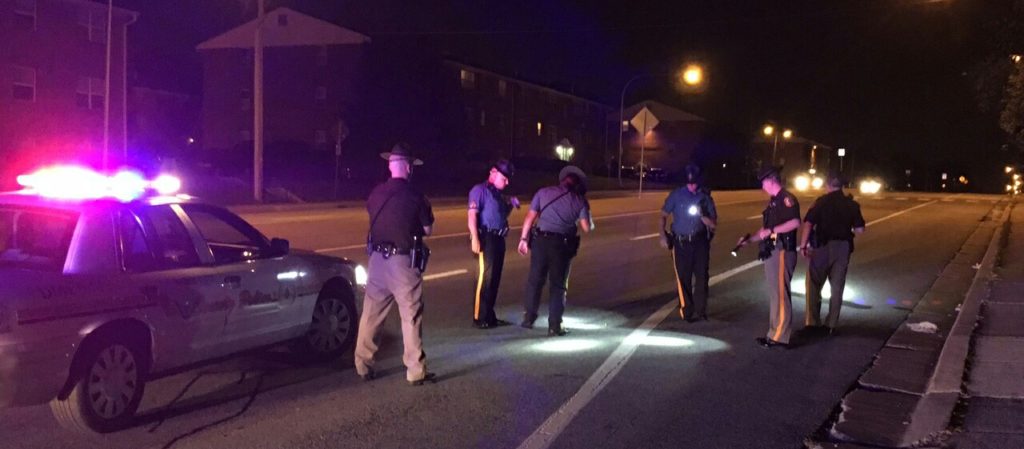 NEW CASTLE, DELAWARE (9/11/2016) A 16-year-old boy was shot multiple times late Saturday night near New Castle, according to reports from the scene.
The shooting happened about 11:45 p.m. along Route 273 (Christiana Road) just south of Airport Road.
Delaware State Police said the boy walked to his home nearby and his mother called 911.
The boy was taken by ambulance to Christiana Hospital in Stanton for treatment of wounds to his upper and lower extremities.
 Police asked anyone with information to call Detective A. Lloyd at 302-834-2630.