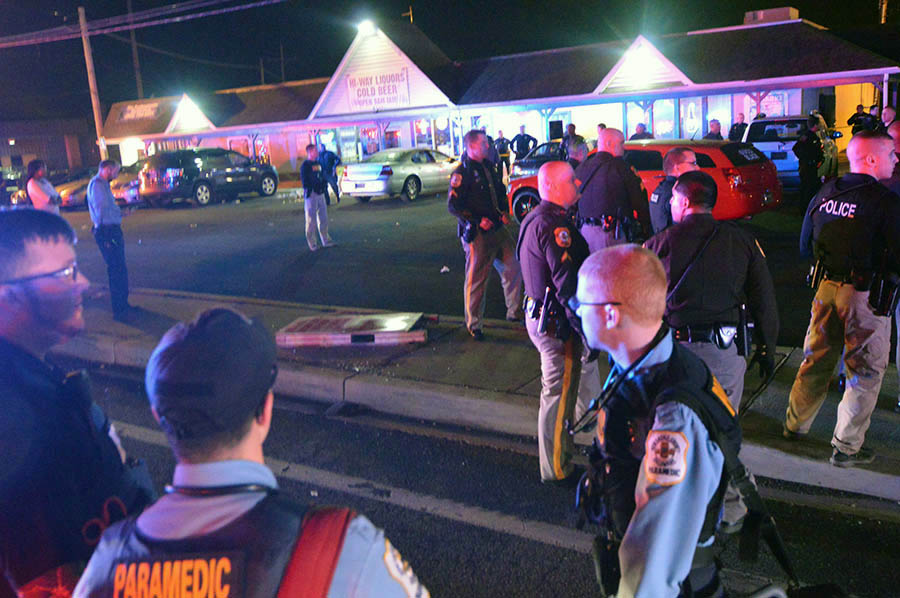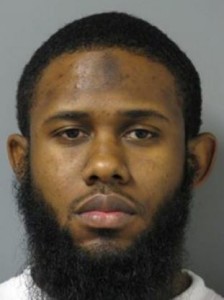 EDGEMOOR, DELAWARE (9/5/2016) The suspect in a fatal shooting at the Shades of Blue Bar and Grill has surrendered, Delaware State Police said Sunday.
Tyerin A. Griffin faces a first-degree murder charge in the shooting early April 1 at 3806 Gov. Printz Blvd., just east of Wilmington.
Police said he turned himself in at Troop 1 in Penny Hill.
Griffin was being held wihou bail at Young Correctional Institution in Wilmington.