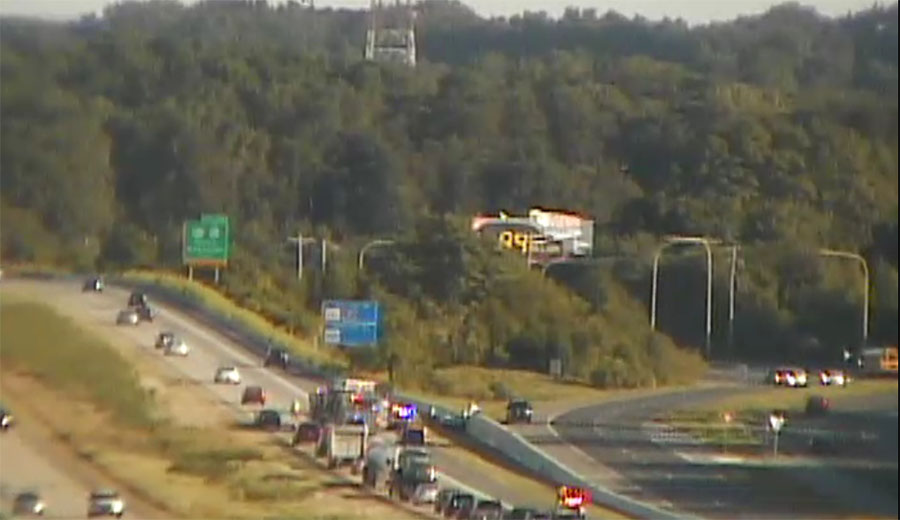 ODESSA, DELAWARE (8/30/2016) A multi-vehicle crash jammed northbound Route 1 traffic near Middletown and Odessa for more than half an hour this morning, according to reports from the area.
The wreck and emergency vehicles were occupying the right lane and shoulder, with one lane of traffic getting by on the left. At 8:15 a.m., all lanes were open with emergency vehicles remaining on the shoulder.
Odessa Fire Company responded to the crash at 7:39 a.m.
Delaware State Police are on the scene.