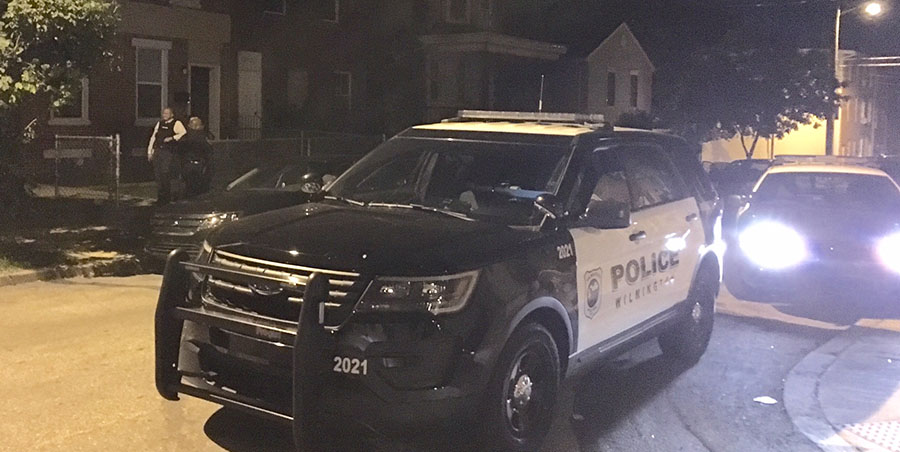 WILMINGTON, DELAWARE (8/20/2016) A shooting victim was in serious condition late Monday night in Wilmington, according to reports from the scene.
The shooting happened about 11 p.m. in the 500 block of W. Sixth St.
The male victim, wounded in the groin, was taken by ambulance to Christiana Hospital in Stanton.
Wilmington police are investigating.