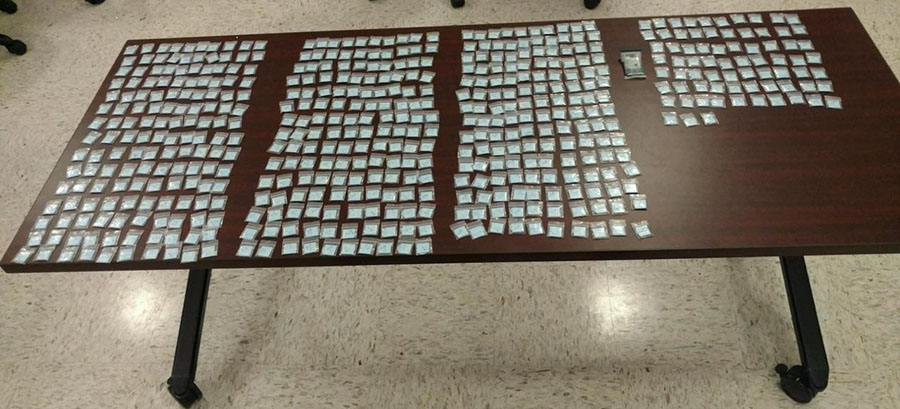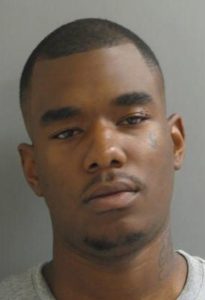 SMYRNA, DELAWARE (7/26/2016) A 21-year-old man was arrested after an officer found more than 500 bags of heroin in his vehicle following a traffic stop, Smyrna police said today.
The vehicle was stopped for moving and equipment violations at 12:35 a.m. on July 19 in the area of U.S. 13 and South Carter Road, Cpl. Brian M Donner said.
He said the officer smelled an odor of marijuana while speaking with the driver, identified as Capice Johnson, 21, of Smyrna, and Johnson handed over about 0.4 grams of marijuana.
A bag on the rear passenger seat contained 523 wax folds of heroin totaling 7.845 grams, Donner said.
Johnson was charged with possession of a controlled substance in a tier 5 quantity, possession with intent to deliver a controlled substance with an aggravating factor, possession of marijuana, possession of drug paraphernalia, operating a vehicle with illegal window tinting and failure to yield the right of way. He was being held by the Department of Correction in lieu of $80,400 cash bond.