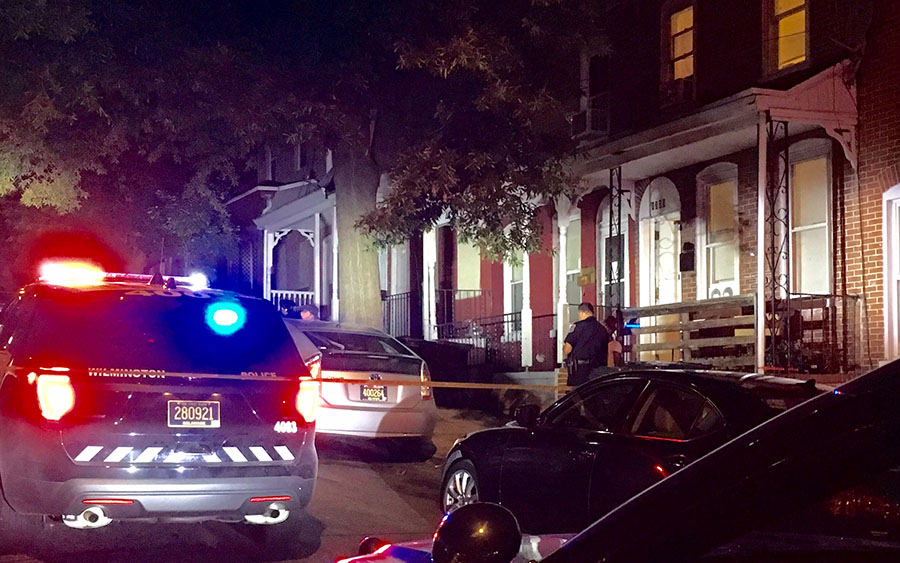 WILMINGTON, DELAWARE (7/23/2016) A woman was shot multiple times early today in the 1300 block of W. Fifth St. in Wilmington, according to reports from the scene.
The shooting happened about 3 a.m.
The 25-year-old victim suffered multiple wounds to the extremeties.
She was taken by ambulance to Christiana Hospital in Stanton in serious but stable condition.
Wilmington man charged with murdering New Castle woman