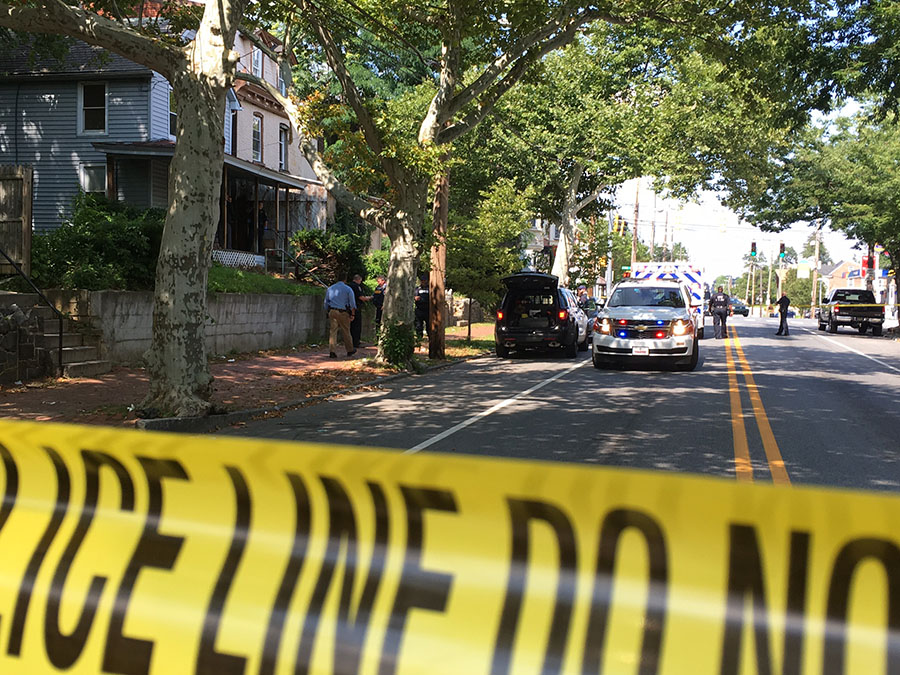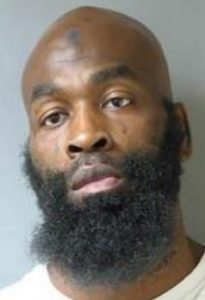 WILMINGTON, DELAWARE (7/22/2016) A 39-year-old Wilmington man has been arrested and charged with first-degree murder in the death of a woman earlier this week, city police said this afternoon.
Martin Taylor also was charged with possession of a deadly weapon during commission of a felony after his arrest in the center city area on Thursday.
Whitney White, 25, of New Castle died as a result of multiple stab wounds. She died Wednesday afternoon at a home in the 2900 block of N. Market St.
Police said Taylor was taken to Christiana Hospital in Stanton after his arrest for medical treatment, but no details were released.
Arraignment was pending.