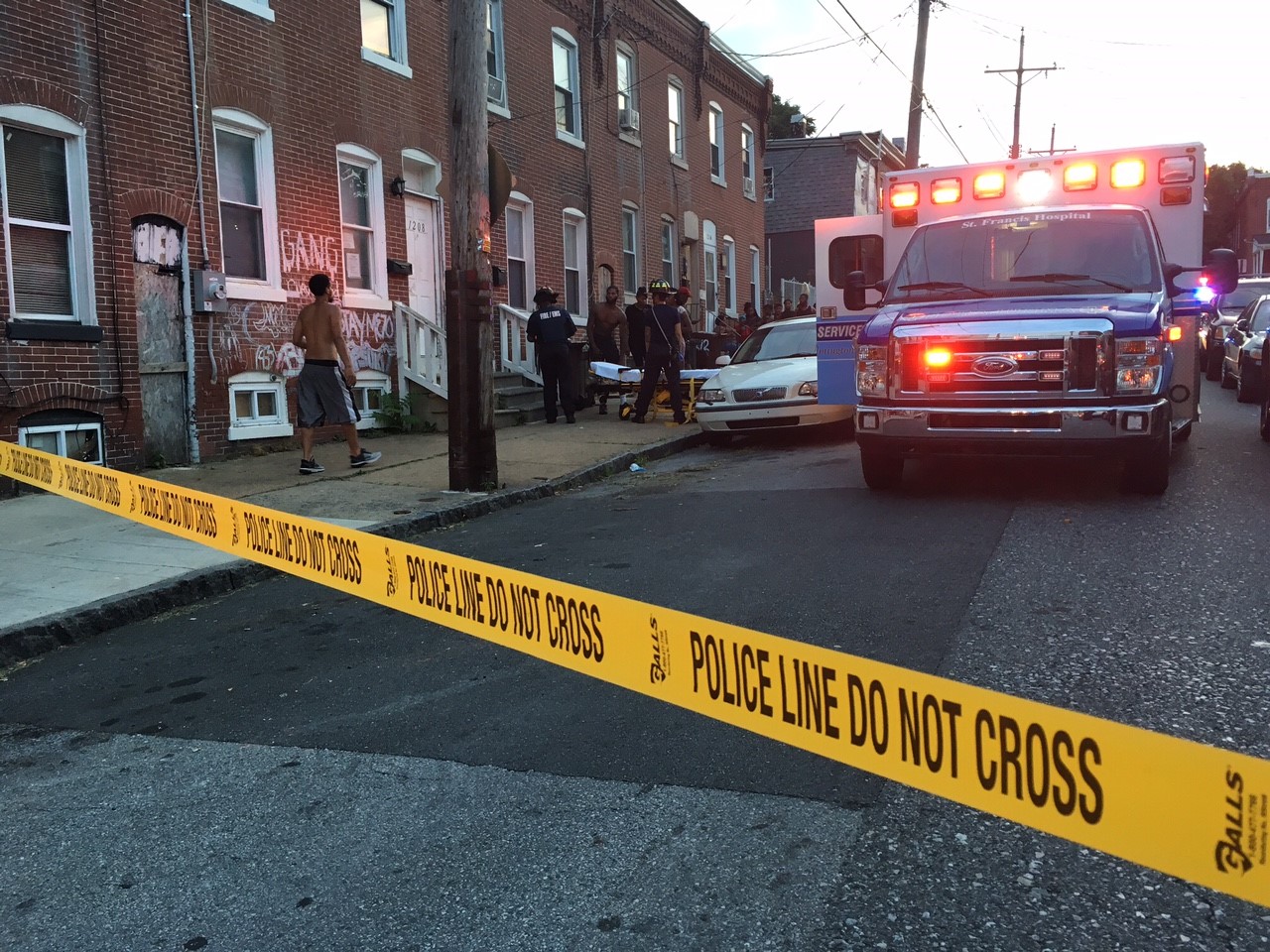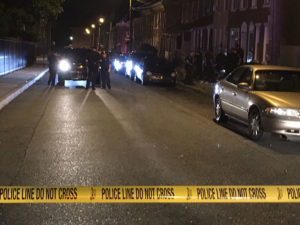 WILMINGTON, DELAWARE (7/8/2016) Three shootings were reported in Wilmington on Thursday night, with one victim in critical condition.
The first happened about 8:05 p.m. at a home at 1210 W. Third St.
City police said two males, described only as black, knocked on the door and when a resident opened the door, one of the males entered and fired multiple gunshots.
The victim, a 26-year-old man, was struck once in the back of his right thigh.
Both intruders fled east on Third Street.
New Castle County paramedics treated the victim, who was taken by ambulance to Christiana Hospital in Stanton in stable condition, police said.
Anyone with information is asked to call Detective Rhona Holmes at 302-576-2623.
Another shooting was reported about 10 p.m. on Bennett Street but details were not immediately available.
And about 10:50 p.m.,  police found a 26-year-old man with multiple gunshot wounds to the upper body in the 400 block of E. 12th St., near Howard High School of Technology, after shots had been reported fired about a block away in the 1100 block of N. Pine St.
He was treated by county paramedics and taken in critical but stable condition to Christiana Hospital, police said.
Anyone with information on this shooting is asked to call Detective Michael Wilkerson at 302-576-3638.