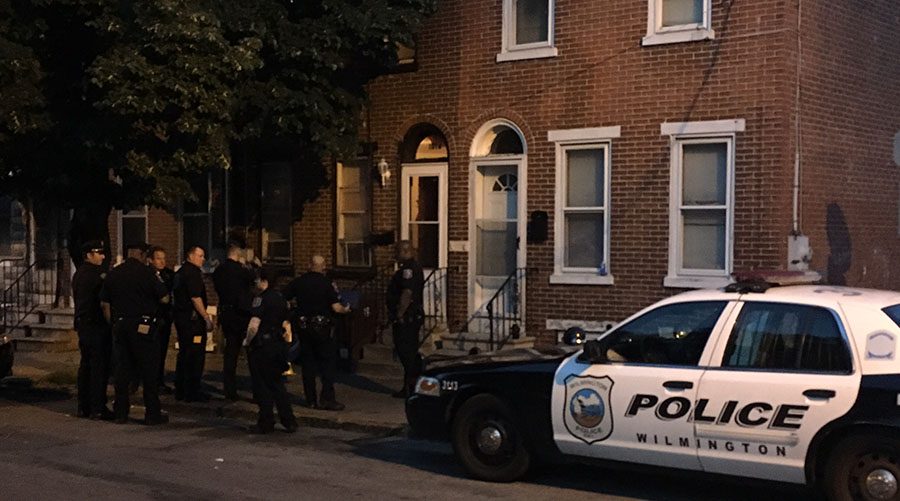 WILMINGTON, DELAWARE (5/16/206) A 16-year-old boy was wounded in a shooting just before 8 tonight, Wilmington police said.
The incident happened in the 1000 block of N. Lombard St.
The boy, shot in his right leg, was treated by New Castle County paramedics and taken by ambulance to Nemours/A.I. DuPont Hospital for Children in Rockland.
Police said he was in good condition.
Anyone with information on the shooting is asked to call Detective Pete Leccia at 302-576-3647.