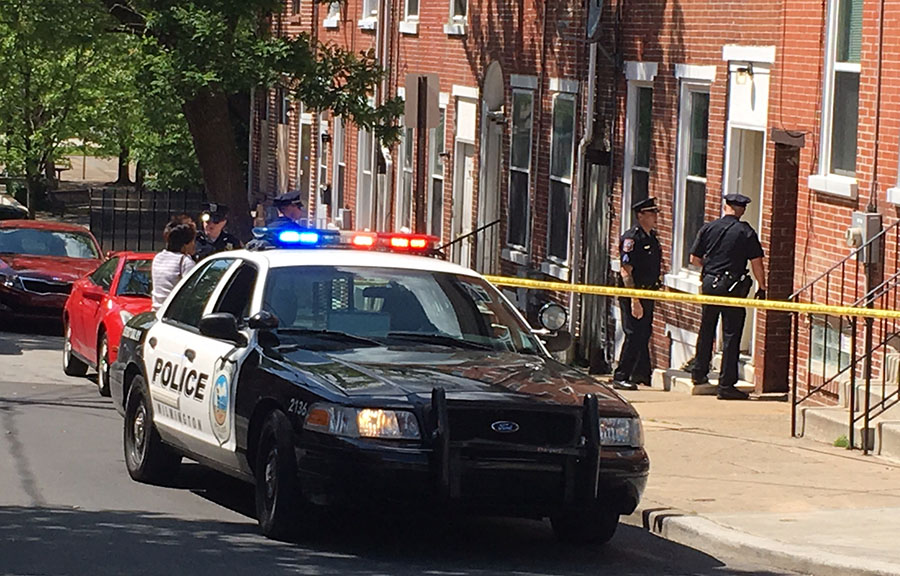 WILMINGTON, DELAWARE (5/16/2016) A woman was shot in the neck as she was getting out of her car in Wilmington this afternoon, according to reports from the scene.
It happened about 2:30 p.m. in the 600 block of W. Sixth St.
The victim, believed to be in her 30s, was in critical condition and taken to a hospital.
Wilmington police are investigating the shooting.