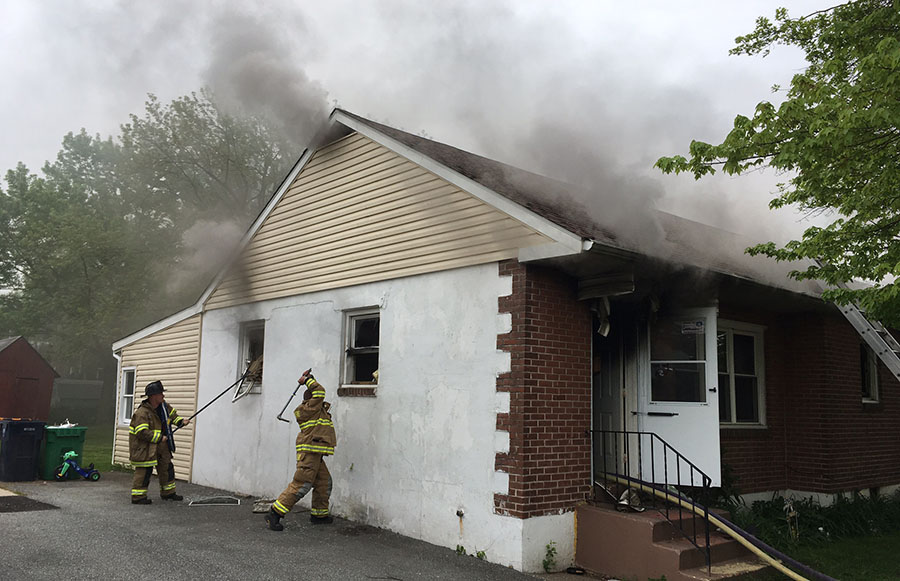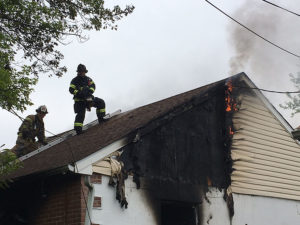 ELSMERE, DELAWARE (5/11/2016) Fire heavily damaged a home in Elsmere this morning, authorities said.
The blaze was reported about 10:30 a.m. in the 200 block of Tamarack Ave.
Smoke was pouring from the building when Elsmere Fire Company arrived, said Michael G. Chionchio, assistant state fire marshal.
He said deputy fire marshals are trying to determine how the blaze started.
Damage was estimated at $20,000.
No injuries were reported.
Three adults and one child were displaced by the fire.