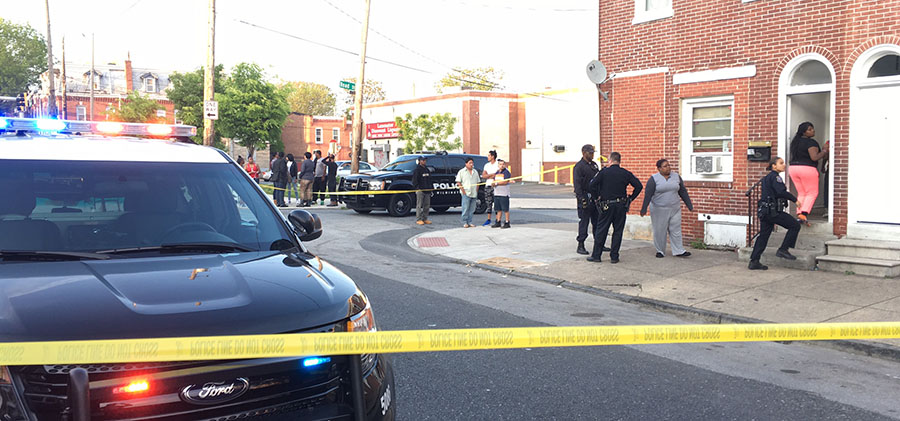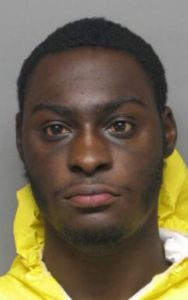 WILMINGTON, DELAWARE (5/9/2016) A 22-year-old Wilmington man has been charged with the shooting of a 25-year-old woman on Sunday, city police said today.
The shooting happened about 7:10 p.m. in the area of Lancaster Avenue and Franklin Street. When officers arrived, they chased two people on foot who were fleeing from the area and took both into custody.
One of them, identified as Nykere Jackson, had a .45 caliber handgun with 14 rounds of ammunition, police said, and further investigation led to charges of first-degree assault and possession of a firearm during commission of a felony.
He was being held at Young Correctional Institution in lieu of $60,000 cash bail.
The woman was treated by paramedics for a leg wound and taken by ambulance to Christiana Hospital in Stanton in stable condition, police said.
Police said they are continuing the investigation and asked anyone with information to call Detective Lindsay Hageman at 302-576-3630.