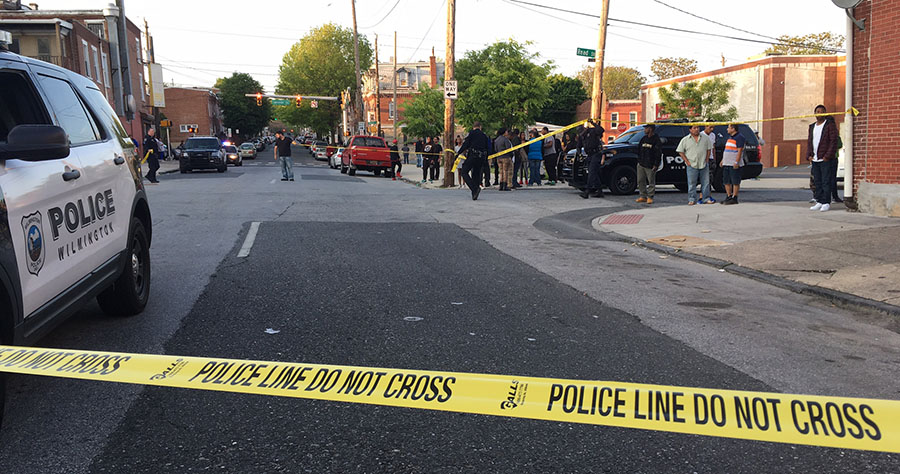 WILMINGTON, DELAWARE (5/8/2016) A woman in her 20s was shot in the area of Lancaster Avenue and South Franklin Street this evening, according to reports from the scene.
The victim was located by police inside a home in the 100 block of S. Franklin about 7 p.m.
She was treated by New Castle County paramedics and taken to a hospital.
Police were reportedly questioning several people in connection with the incident.
Man, woman shot in Wilmington; 1 in critical condition
34-year-old man shot to death in Wilmington