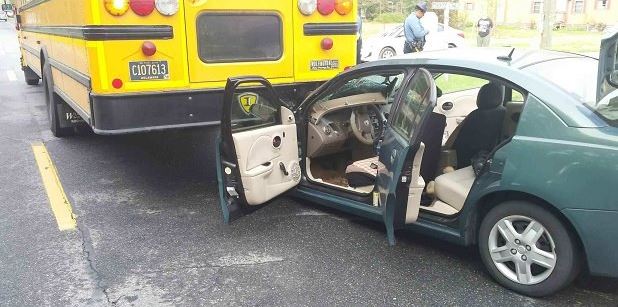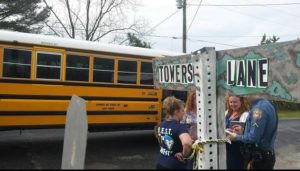 SEAFORD, DELAWARE (4/23/2016) The driver of a car was injured when it collided with the rear of a stopped school bus southeast of Seaford on Friday, the Delaware State Police reported.
The crash happened about 4 p.m. on Bethel Concord Road north of Airport Road.
The Seaford School District bus had stopped to let off students when it was struck in the rear by the front of a northbound 2006 Saturn Ion.
The bus driver, Judith D. King, 45, of Seaford, and four students aboard were not injured, police said.
The driver of the Ion, Jerry M. Janvier, 19, of Seaford, was taken by ambulance to Nanticoke Memorial Hospital. Police said his injuries were not life-threatening.
Janvier was cited by police with following too closely and no insurance in possession.
Traffic on Bethel Concord Road was affected about an hour.