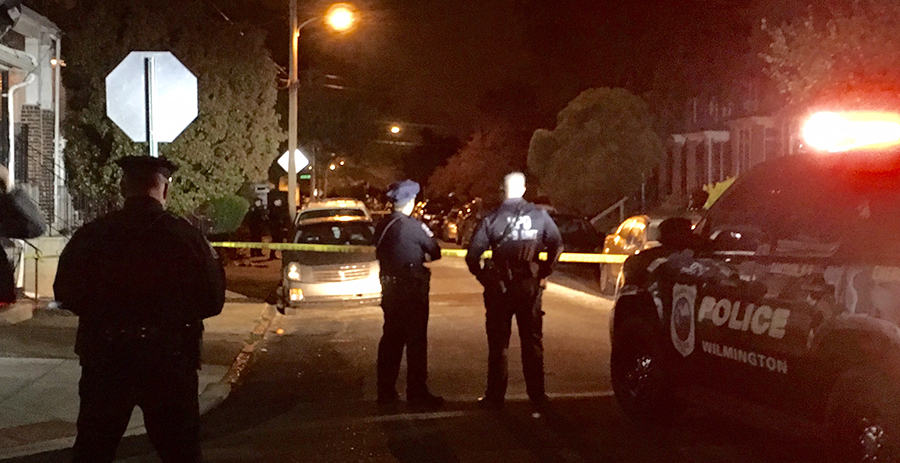 WILMINGTON, DELAWARE (4/22/2016) A 42-year-old man was shot in the chest during an apparent robbery attempt this evening, according to reports from the scene.
The shooting happened about 9 p.m. in the 3000 block of Madison St.
Wilmington police said the victim was taken by ambulance to Christiana Hospital in stable condition .
Police asked anyone with information on the shooting to call A.Reddick at 302-576-3620.