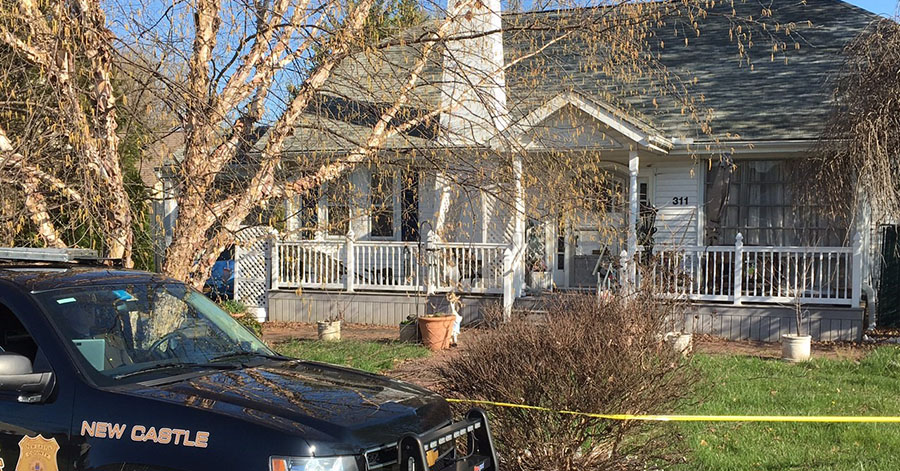 NEWPORT, DELAWARE (4/15/2016) New Castle County police this afternoon released the names of two people found dead in a home east of Newport.
The bodies of Maureen Daley, 67, and Jonathan Miller, 53, both of the 300 block of E. Highland Ave., were found dead in the home about 3 p.m. Wednesday.
Cpl. Tracey Duffy said the Delaware Division of Forensic Science will conduct an autopsy and any additional information will be released when it becomes available.