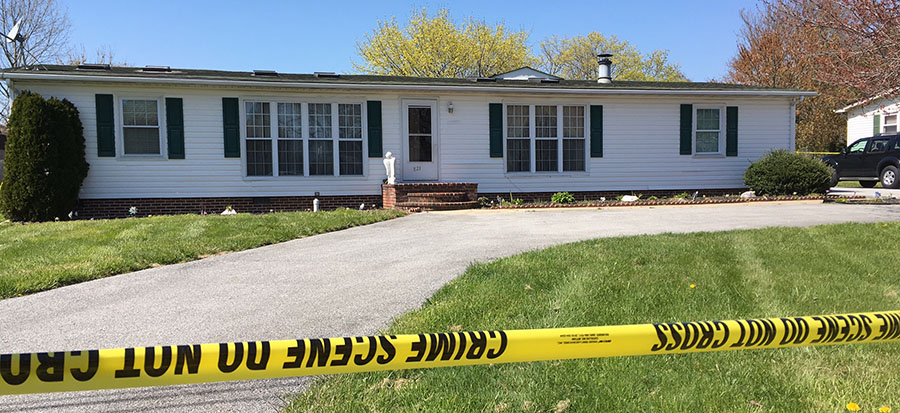 NEW CASTLE, DELAWARE (4/15/2016) A 19-year-old woman was shot in the head in the Fairwinds community west of New Castle early today, authorities said.
The shooting happened about 2 a.m. in the 800 block of Seymour Road.
The woman was taken by ambulance to Christiana Hospital and was in stable condition, said Cpl. Tracey Duffy of New Castle County police.
Duffy said detectives are investigating the circumstances surrounding the shooting.
"Detectives are not searching for a suspect at this time," Duffy said this afternoon, adding that other details are expected to be released later.