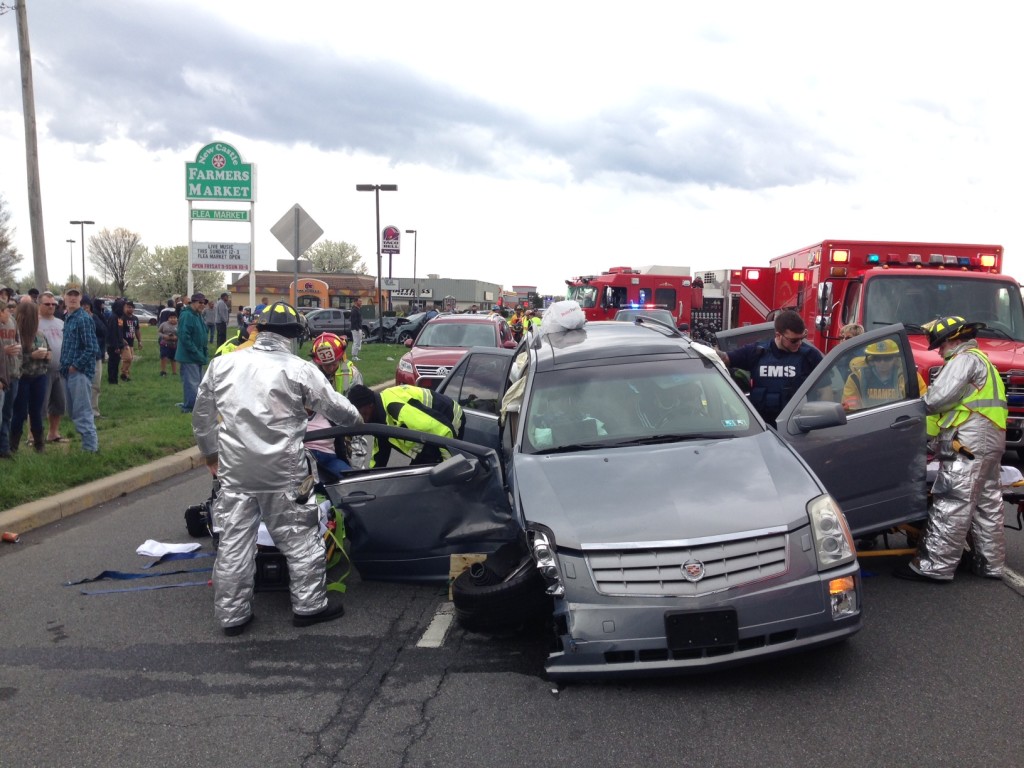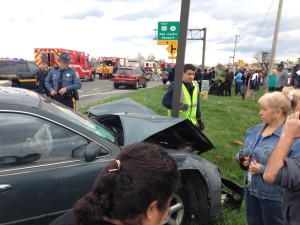 NEW CASTLE, DELAWARE (4/9/2016) A 62-year-old man died of his injuries following a U-turn crash near New Castle, the Delaware State Police reported today.
The accident happened April 2 at a median crossover on U.S. 13 (North DuPont Highway) just north of Route 273 (Frenchtown Road), in front of the New Castle Farmers Market and New Castle Airport.
Police said Karl Tyler, of Philadelphia, was driving a 2007 Cadillac SRX southbound and attempting a U-turn into the northbound lanes when his SUV was struck on the passenger side by a northbound 1997 Nissan Maxima.
Tyler was treated by New Castle County paramedics and taken to Christiana Hospital in Stanton, where he died Tuesday, police said.
Police said they didn't know if he was using a seat belt.
The driver of the Nissan, identified as Niseto S. Terreros, 38, of Kennett Square, Pennsylvania, and a female passenger in his car, were taken to the hospital by ambulance, treated and released, police said. Both were wearing seat belts.
Police said they are still investigating but no charges will be filed.