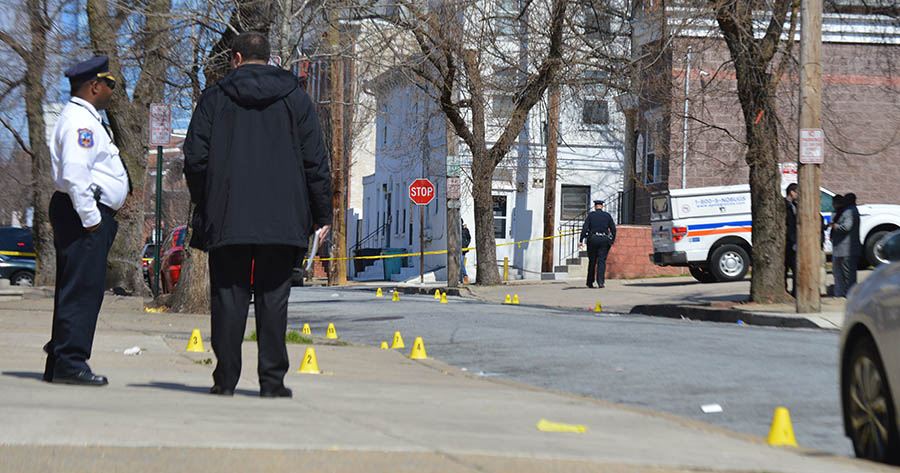 WILMINGTON, DELAWARE (3/22/2016) A 21-year-old woman was wounded by gunfire this afternoon, Wilmington police said.
The shooting was reported at 1:12 p.m. in the 600 block of N. Jefferson St.
Officers found the scene of the shooting, but the victim had already been taken by private vehicle to Wilmington Hospital.
She had a wound to her right arm and was in good condition, police said.
Anyone with information on the shooting is asked to call Detective Devon Jones at 302-576-3631.